Remy Ma's Alleged New Evidence 'Proves' Brittney Taylor Assault Claims Were Fake
7 May 2019, 16:58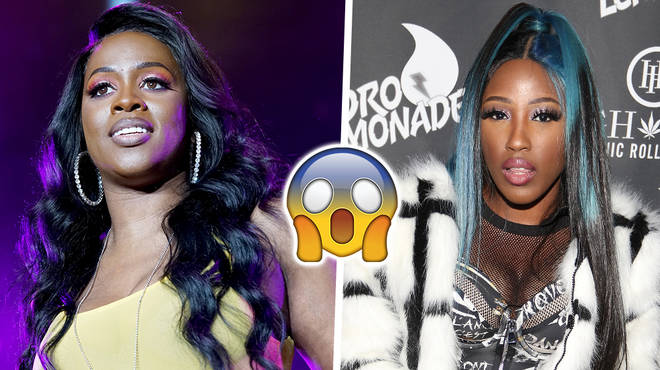 Remy Ma's legal team have released a statement revealing new evidence that will challenge Brittney Taylor's assault claims...
Last month, the Love & Hip Hop co-star Brittney Taylor accused the Grammy-nominated rapper Remy Ma of punching her in the face. Taylor took to Instagram to publicise the events that allegedly took place, along with a photo of her black eye.
However, Remy's legal team are fighting those claims and have said there's evidence that can possibly refute Taylor's claim.
Remy's legal team have revealed that there is a home surveillance video which shows that Remy was at the residence during the time of the alleged incident.
It has been revealed that the timings of the accident didn't match up with the time Remy Ma was there. The alleged incident occurred around 9:30 p.m., however, Remy reportedly didn't enter the venue until after 10:30 p.m.
Dawn Florio, who is Remy's lawyer, has stated that the venue has no video footage of the occurrence or photographic evidence of Taylor's injury from that evening.
Ernest Dukes, publicist for the State of the Culture co-host, has released a lengthy statement on her behalf. Remy's reps statement also questions the alleged victim's motives.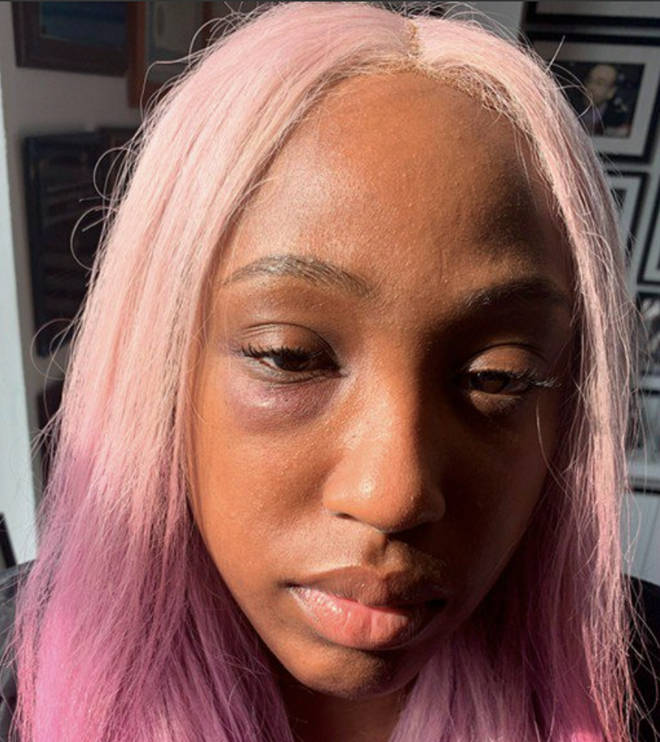 Dukes states "In addition to the fact that Taylor bypassed numerous police officers that were on the scene to post allegations on her Instagram page and hired a civil lawyer, who is known for high profile lawsuits, both of Remy's lawyers assert there's credible evidence to support that this is a baseless case and nothing more than a money grab attempt."