RAYE 'Ice Cream Man.' lyrics meaning revealed
3 February 2023, 11:07
Here's a breakdown of the lyrics of RAYE's latest track 'Ice Cream Man.'
Singer RAYE has released her debut album 'My 21st Century Blues' after years of fighting to get an album released.
Now an independent artist, her debut LP chronicles her experience in the music industry alongside growing up and all the trials and tribulations that come with this.
One of the tracks on her 15-song album is 'Ice Cream Man.', and here is a breakdown of the lyrics behind this song.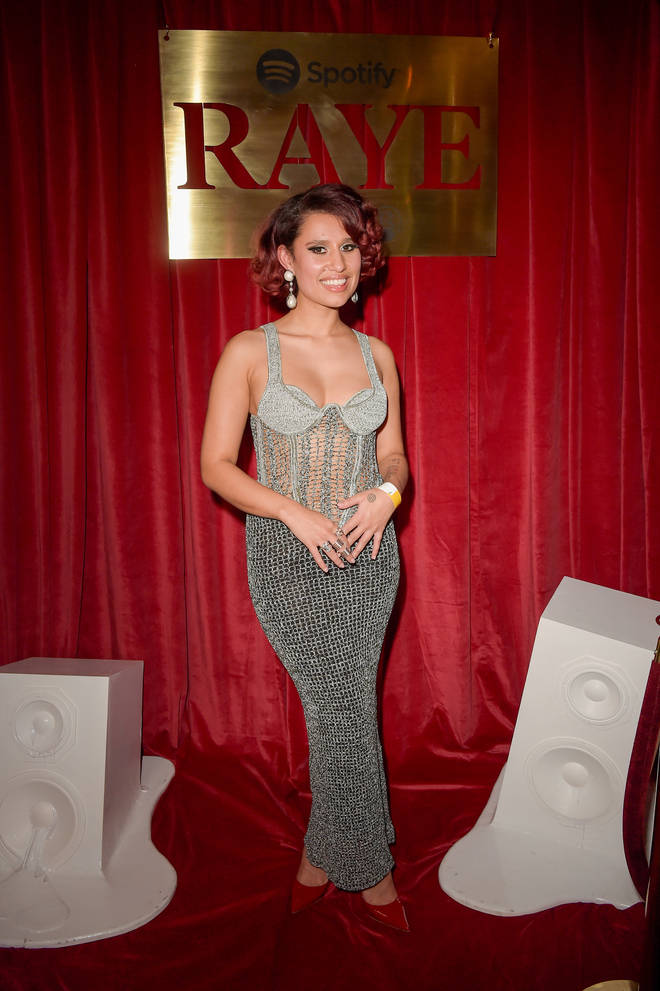 How God damn dare you do that to me, really?
In the first verse, RAYE is recounting an experience with a music producer who tried to take advantage of her as a young woman.
By singing this question at the end of the verse, RAYE ensures that she now has the last word and is courageous to make a stand against the inherently sexist music industry.
After RAYE took to social media back in 2021 to reclaim her narrative as a dominant force in the UK music industry, her new music ensures that her voice is heard after years of being silenced.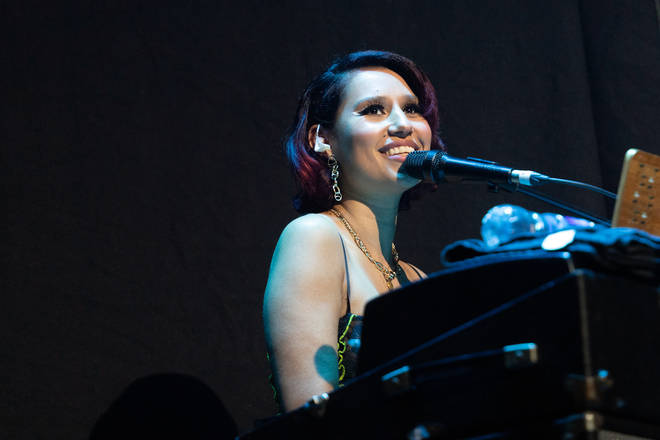 And I'll be damned if I let a man ruin / How I walk, how I talk, how I do it
In this song, RAYE is opening up with her experience of sexual assault, and is unpacking the trauma that comes with it, including saying she didn't understand consent until she grew up into an adult.
When talking about her new album with Rolling Stone, she said that this track has given her an emotional release and said, "As a woman in and out of this industry, I've been through a lot of nasty, traumatic things that I bottled up, didn't talk about, buried."
"There's still a lot of healing that needs to take place there. For me the power really is [that] this is my way of getting to scream through the flipping microphone: 'You know who you are and you know what you done'."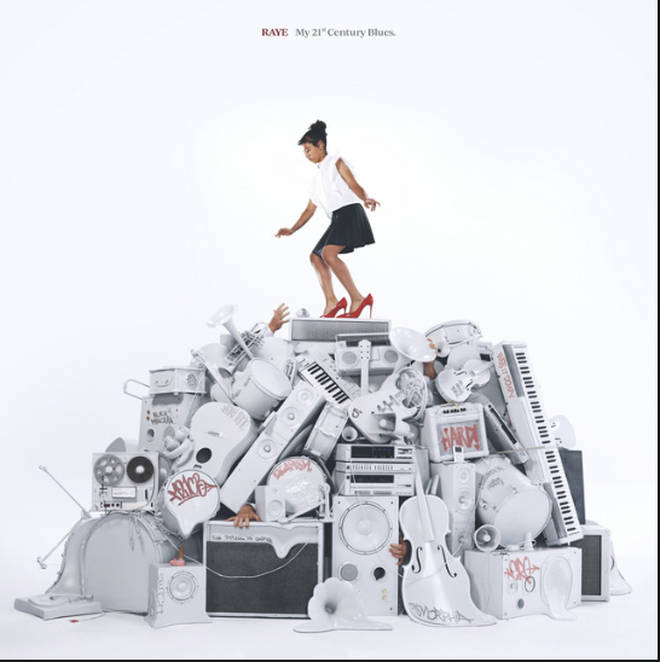 Here are the full lyrics to 'Ice Cream Man.':
So, this producer hit me up on the DM
He told me, "Hey, I really like what you are doing"
He told me, "Come 'round to the studio. Let's cook it"
He told me, "Come to catch a vibe and make some music"

But when I got there, should've heard what he was saying
Tryna touch me, tryna f*ck me I'm not playing
I should have left that place as soon as I walked in it
How, goddamn, dare you do that to me, really?

Coming like the ice cream man
'Til I felt his ice-cold hands
And how I pay the price now, damn
goddamn, no, what the, goddamn
Everything you did, it left me in a ruin
And, no, I didn't say a word
I guess that proves it
I'm a woman, ah yes

'Cause I'm a woman
I'm a very f*cking brave strong woman
And I'll be damned if I let a man ruin
How I walk, how I talk, how I do it
Man, I've been broken for a moment
I've been through it, no
It's even harder to be brave alone
Was a girl, now I'm grown
I'm a woman
A very f*cking strong woman

And I was seven
Was twenty-one, was seventeen and was eleven
It took a while to understand what my consent means
If I was ruthless, they'd be in the penitentiary
But all the stress of being honest wouldn't help me
I pushed it down but it was living in me rent-free
And then I fell into some things that were unhealthy
A place where no one heard me, asking them to help me

Coming like the ice cream man
'Til I felt his ice-cold hands
And how I pay the price now, damn
goddamn
Everything you did, it left me in a ruin
And, no, I didn't say a word
I guess that proves it
I'm a woman

'Cause I'm a woman
I'm a very f*cking brave strong woman
And I'll be damned if I let a man ruin
How I walk, how I talk, how I do it
Man, I've been broken for a moment,
I've been through it, no
It's even harder to be brave alone
I was a girl, now I'm grown
I'm a woman
A very f*cking strong woman, mm

I wish I could say how I feel
How I felt and explain why
I'm silently blaming myself
'Cause I put on these faces pretending I'm fine
Then I go to the bathroom
And I press "Rewind" in my head
Always going 'round and 'round in my head
Your fingerprints stuck a stain on my skin
You made me frame myself for your sin
You pathetic, dead excuse of a man

Ooh, ooh
I'm a brave strong woman, oh, yeah
Yeah
Oh

And I'll be damned if I let a man ruin, oh
I'm a very f*cking brave strong woman, yeah
Here Are All The Ways You Can Listen To Capital XTRA