Ray J 'in works with Donald Trump' to get Suge Knight out of prison
8 November 2019, 17:47 | Updated: 8 November 2019, 17:49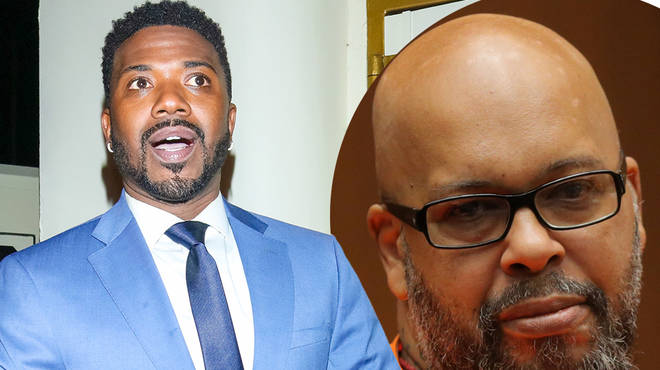 Singer Ray J is taking a note of out his ex Kim Kardashian's book, and trying to get Suge Knight out of prison. He is also trying to get Donald Trump on his side.
Ray J is reportedly doing more than just handling Suge Knight's music empire.
According to The Daily Mail the R&B singer is reportedly talking with members of the Trump Administration to discuss the possibility of pardoning Suge.
Sure Knight is currently in prison serving out his 28-year sentence for manslaughter for killing Terry Carter and injuring Cle Sloan with his car.
The incident took place on the set of the movie Straight Outta Compton January 2015.
A source close to singer Ray J reportedly told the Daily Mail that he hopes President Donald Trump will pardon Suge as he believes that he has reformed and wants to do better.
The source reportedly also stated that Ray J was motivated by his ex-girlfriend Kim Kardashian as she is doing well in advocating for criminal justice reform.
The "One Wish" singer allegedly saw how Kim was able to help get clemency for Alice Johnson - who was convicted of drug trafficking in 1996 and was just released from prison last year - and he now wants to prove he can do the same.
However, according to the source, Ray J's reps are thinking about the possible backlash from the African American community, if he meets with President Trump.
However, Ray J still wants to go forward with meeting with Trump to see if he gets Suge a pardon.