Ray J Receives Astonishing Payday For Celebrity Big Brother UK Appearance
4 January 2017, 11:33 | Updated: 4 January 2017, 11:40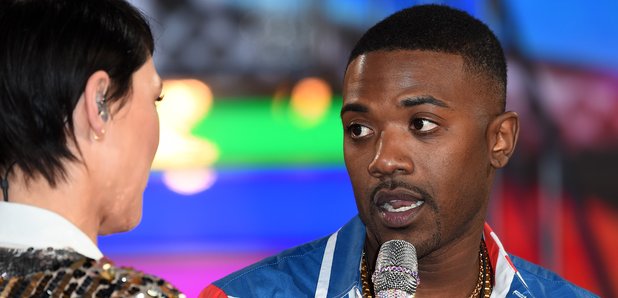 Wow.
Ray J has received a staggering amount of money to appear on this year's Celebrity Big Brother UK.
The singer and reality TV star will reportedly receive £810,000 while on the Channel 5 reality show, including an additional $30,000 for travel expenses.
Ray J has a surprisingly large income, with the US celebrity reportedly making around $360,000 a year from his controversial sex tape with Kim Kardashian.
Interestingly, since landing his place in the Big Brother house, Ray J has also revealed that he plans to buy property in Mayfair, London.

This singer has also released a new project called 'Smoke Cloud TMG & OHB'.
Listen below:
The singer recently dissed Kim Kardashian and Kanye West over a remix of Yeezy's controversial single 'Famous'.
Ray J linked up with his close friend Chris Brown to unleash some brutal lyrics about the pair.