Ray J Slams Ex Kim Kardashian In New Diss Track 'Famous'
22 November 2016, 12:13 | Updated: 25 November 2016, 16:26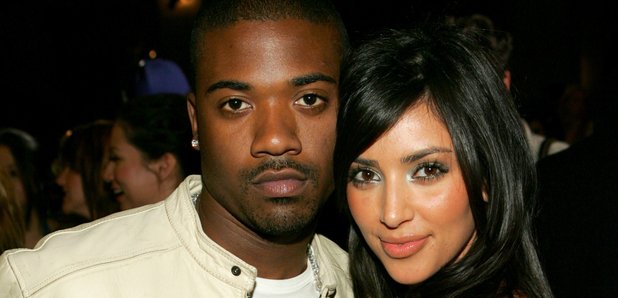 Ray J and Chris Brown hold nothing back in their latest release.
Ray J has slammed his ex-girlfriend Kim Kardashian in his new diss track 'Famous'.
The R&B singer dropped the track last night, which also features close friend Chris Brown.
Throwing some major shade at Kim and the rest of the Kardashian-Jenner clan, Ray J holds nothing back in his latest release.
"She f***ed me for fame, look in her eyes. She was the first one to sign on the line."
"She was the real one to plan it all out. Look at the family, they walk around proud," he continues.
"All because she had my d*** in her mouth."
Listen below:
Ray J and Chris Brown teamed up after they both made an "appearance" in Kanye West's controversial 'Famous' music video.
"You can't fault me and Chris for responding to all the things that have been done about us over the last few months," said Ray J in an interview last month.
Chris Brown echoes Ray's sentiments, as he performs the hook over the track.
"I know that you cry when you're going to sleep every damn night. I'll f** around and make another one famous," he sings.
There has been no response yet from Kim or the rest of her family, possibly due to another matter pressing on their minds.
Kim's husband Kanye West has reportedly been hospitalised for 'psychiatric evaluation' in a hospital in LA.
The news comes after Ye's mother-in-law Kris Jenner claimed that the star was 'exhausted'.