People Are Reimagining Rappers 'Real' Names & The Results Are Truly Hilarious
31 August 2018, 13:20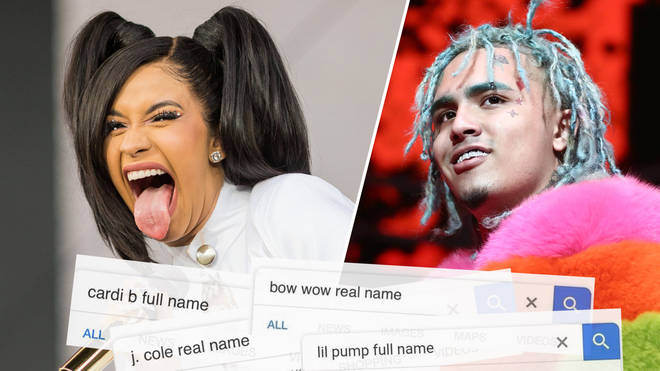 Enter: 2018's latest meme.
The Internet has blessed us with many rapper-related viral memes over the last few months - we've had Drake's 'In My Feelings' challenge, Doja Cat's 'Mooo!' song and the Bow Wow Challenge to name but a few.
In the latest craze, Twitter users are testing their creativity by reimagining celebrities real names. Using their stage monikers as a starting point, people are coming up with some wild ideas.
Everyone from Cardi B and Lil Pump to J. Cole and Snoop Dogg have found their 'real names' plastered all over social media for all to see in recent days.
Check out some of the funniest memes below.
So pure.