Rapper Desiigner 'charged with indecent exposure' after allegedly pleasuring himself on plane
25 April 2023, 11:12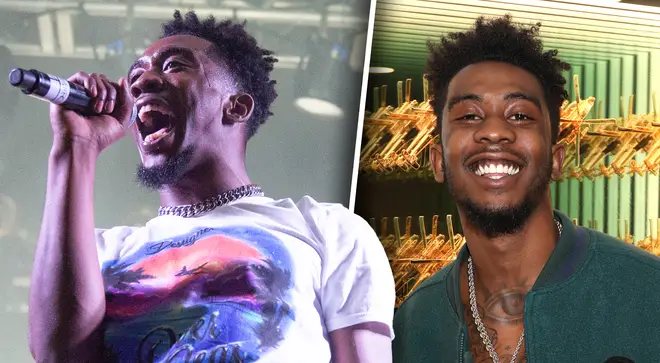 The 'Panda' rapper is facing charges after exposing himself mid-flight.
Rapper Desiigner has been charged with incident exposure after bizarrely exposing himself and allegedly pleasuring himself on a plane last week.
According to reports from TMZ, the 'Panda' hitmaker has been accused of masturbating in front of flight attendants during a flight from Tokyo to Minneapolis.
Paperwork states that the 25-year-old is being charged with indecent exposure.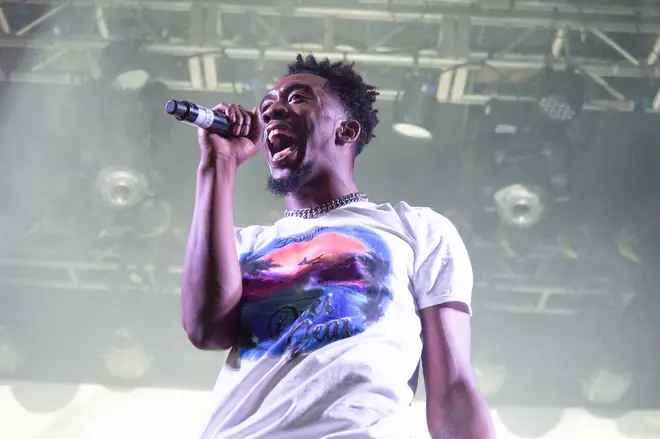 Desiigner, whose real name is Sidney Royel Selby III, pleasured himself in front of flight attendants, and was reportedly told 'multiple times' to stop.
It's alleged that he was taken to the back of the plane during the flight, and was looked after by two close friends.
A federal agent has said that he exposed his genitals three times to passengers and is then said to have apologised to staff and shown remorse to the security guard.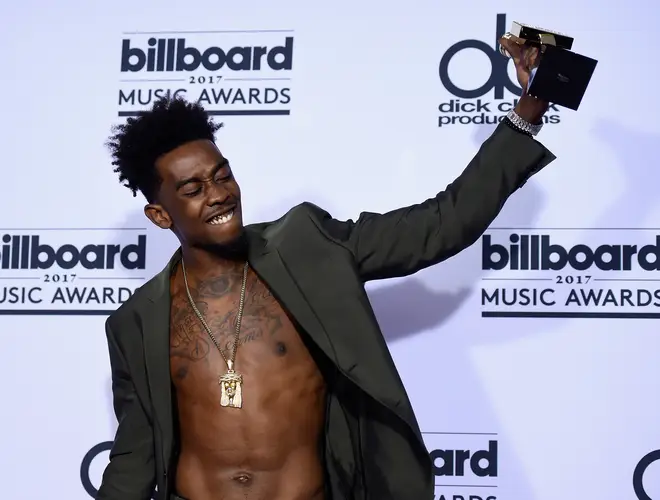 The rapper, whose most well known for his 2015 hit 'Panda' reportedly explained that he was prescribed medication in Thailand but hadn't taken them.
He has now posted a statement to Instagram regarding the incident and said that he was "ashamed of my actions that happened on that plane," and plans to admit himself to a facility for treatment.
"I landed back to the States and am admitting myself in[to] a facility to help me. I will be canceling all shows and any obligations until further notice."