Power Season 6 Delayed After Crew Member Tragically Dies Following On-Set Accident
11 December 2018, 12:41 | Updated: 11 December 2018, 12:43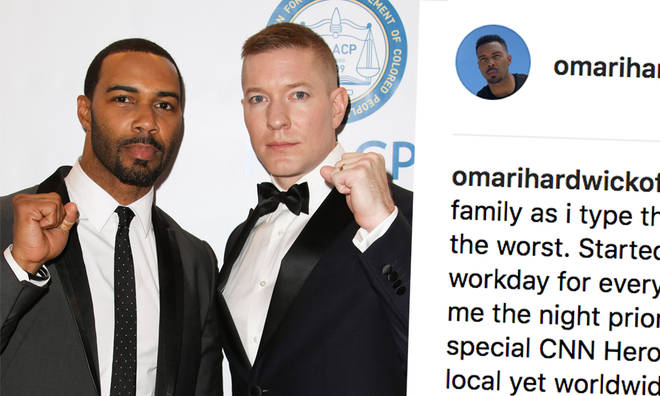 In an emotional statement, Omari Hardwick who plays 'Ghost' revealed the tragic news as he asks people to 'send up prayers'.
On what Omari Hardwick descibed as a 'regualr ole work day for everyone', the production of Power season 6 was forced to a halt following the tragic death of Pedro Jiminez, one of the show's crew members who died in an on-set accident.
Jiminez was hit by a car as he set up a shoot on location in Brooklyn with the news coming as a shock to fans of the show. Hardwick, who plays lead character 'Ghost' in the hit TV show, also shared an emotional statement about the tragedy on Instagram.
Writing about the tragic loss, Hardwick said, 'I sit next to my family as i type this post of a day gone the worst. Started as a regular ole workday for everyone of us. Ironically for me the night prior saw me as part of the special CNN Heroes annual gala honoring local yet worldwide heroes.
'I found myself presenting to 1 of those heroes. And now, as the man who was given the challenge of quarterbacking this very formidable team into 6 successful seasons of play, i find myself presenting along with my colleagues & producers this tragic tragic news of one of our work family members losing his life on the job.'
He went on to say, 'Unless under a rock ....all of you who have rooted for me & this show.....have heard me pay homage to our crew over & over & over again. I was born a team player & will leave this earth as one. On this "just another work day", we all were & are faced with the harshest of realities that a wife has lost her husband, children their father & friends.....their beautiful hardworking GRACIOUS Pedro.'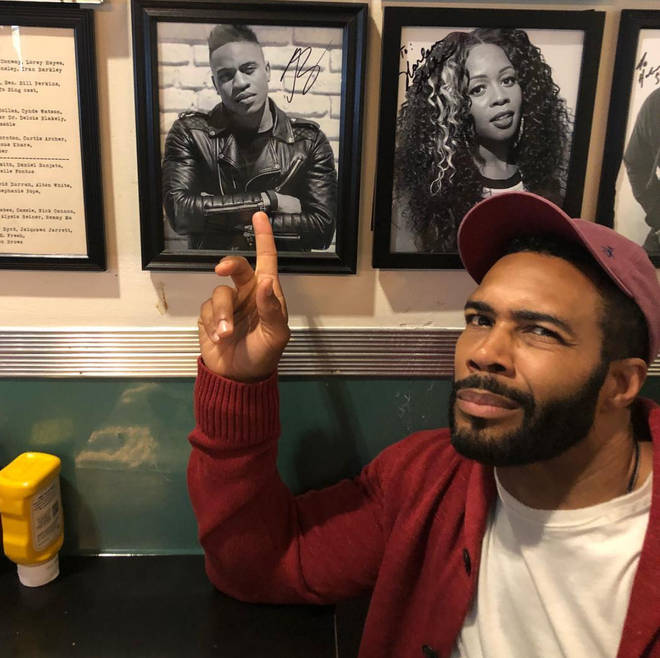 Hardwick revealed that the shock death had hit him hard, explaining, 'As the QB of this show & as the face of the network, this has of course affected me. But as a person in communication & exchange of spirit as much as i was with good ole Pedro...i'm rocked.'
'NO team ever imagines losing a teammate. Let alone like this. On behalf of ALL of us here at Power, we send our deepest condolences to the entire Jimenez family & God, we ask that you warmly receive our good ole Pedro. Please send up prayers for the Jimenez family while loving on your own'.
Power executive producer 50 Cent shared a message about the sad loss on Instagram and wrote, 'I just learned we lost Pedro Jimenez, a member of the Power production team early this morning. My prayers and condolences are with the entire Jimenez family.'
Power Season 6 is scheduled to air in June/July 2019 and it's thought that the sudden loss of crew member Pedro Jiminez could delay that launch date as the cast and crew mourn a man Hardwick described as 'family'.
Production has stopped on season 6 and it's believed that it won't get back under way until the new year.
> Download Our Free App For All The Latest Power News!