'Power' Actor Joseph Sikora Reveals Exciting Season 5 Spoilers
14 June 2018, 12:27 | Updated: 14 June 2018, 12:29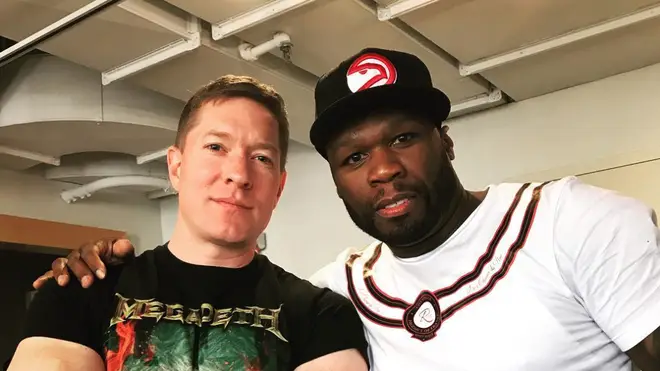 Tommy has opened up about Ghost, Kanan and more...
Power actor Joseph Sikora, who plays character Tommy Egan, has revealed what fans can expect from season 5.
During a new interview, Sikora spoke on how his character will differ in the highly-anticipated new season.
"Tommy's relationship between Ghost and Kanan will be different this year because Tommy is different this year," he said.
"I think Tommy has kind of reincarnated himself after these tumultuous tragedies of these last seasons, but into pretty much the same guy he's always been."
"It's a small difference but it means everything. This is the most self-actualized and individualistic that we've seen Tommy and it's going to be a very difficult season because he's up to his waist in sh*t when we start this season.
"He's got nobody to turn to except for his brother who he can't trust and somebody he knows would murder him if it benefited him — that's all he has to work with at this point."
"Tommy is starting off way behind the 8-ball but he's determined and he's going to go forward strong.
"I think that's one of the reasons why everybody likes to watch Tommy because he's got this blue-collar feel to him that he's going to get it no matter what and he's going to work it and he's never going to say no.
"I admire Tommy's work ethic, even though it's the game and it's all illegal activity, Tommy is ruthless because there's only one direction for him… forward."
Power will hit TV screens in the US on 1st July on Starz, while the series will be shown on Netflix UK, with new shows aired every Monday.