Offset Responds After Footage Of Him "Smacking Phone Out Of Fan's Hand" Goes Viral - WATCH
3 May 2019, 12:16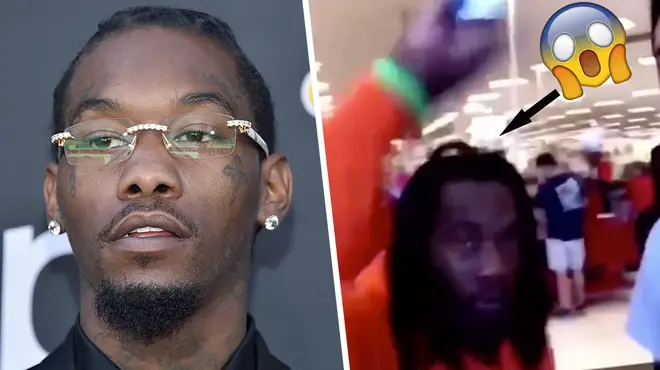 Offset has responded getting a arrest warrant issued to him, following the incident where he smacked a phone out of a fans hand in target...
Offset has responded to a felony arrest warrant the got issued to him for smacking a phone out of his fan's hand at Target. The Migos star took to Twitter to let out his frustration of the authorities, in a now-deleted tweet.
The cell phone cost more than $800, which is the threshold for a felony charge with this sort of situation. An arrest warrant was issued for Cardi B's daughters father, Offset.
Offset took to Twitter to react to the news that he had been issued a warrant for the incident that took place with a fan at Target.
According to PageSix, Offset took to Twitter and wrote, "HARDEST THING I EVER DONE WAS BEING A BLACK MEN (TARGET) AND A RAPPER (TARGET) shit is crazy !!!".
Offset played on the fact that he's a "target" and poked fun at where the crime took place.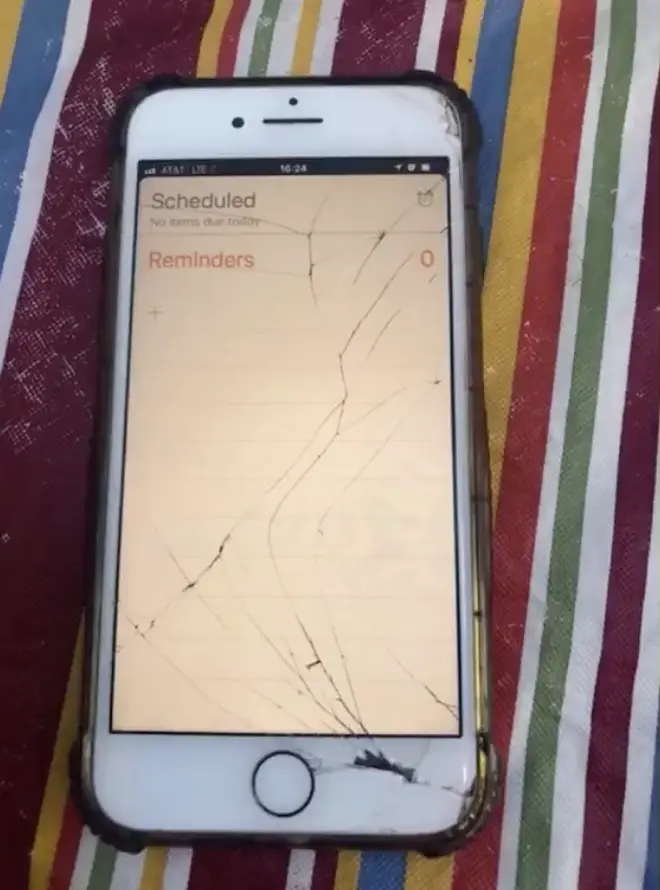 In the video, Junior Gibbons, 18, can be seen muttering "What up, Offset?" at least once or twice with his camera phone pointed at the star. Offset quickly reacted and smacked the phone out of the teenager's hands, causing the screen to crack into pieces.
>
>
>