Director Noel Clarke Announces Release Date For Kidulthood Film Sequel 'Brotherhood'
26 April 2016, 13:12 | Updated: 26 April 2016, 13:25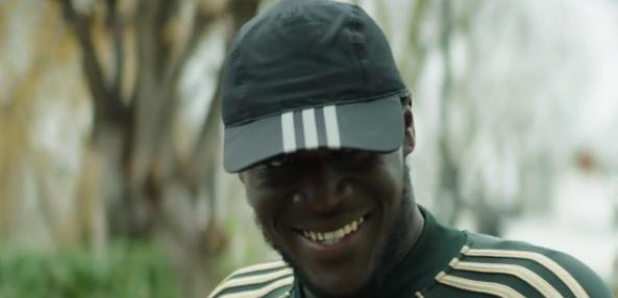 The film is set for an August release.
Director Noel Clarke has revealed the release date for his highly anticipated Kidulthood sequel 'Brotherhood'.
The final instalment of Clarke's 'Kidulthood' film franchise will be released on 29th August 2016.
Clarke teased the news via his Twitter account:
#BrotherHood #TheEnd is coming. In CINEMAS from August29th @TheHoodMovies pic.twitter.com/0knuUYMif0

— Noel Clarke (@NoelClarke) April 26, 2016
'Brotherhood' will follow-up previous films 'Kidulthood' and 'Adulthood'.
So far, little is known about the plot of the new movie although Clarke is set to reprise his role as West London thug Sam – who killed a man in the first film.
Meanwhile, Noel Clarke recently released the first trailer for the film, featuring lots of Stormzy – who is set to play a character called 'Yardz'.
Filming began in November last year.