Watch Stormzy In The First Trailer For 'Kidulthood' Film Sequel 'Brotherhood'
4 March 2016, 09:27 | Updated: 4 March 2016, 09:37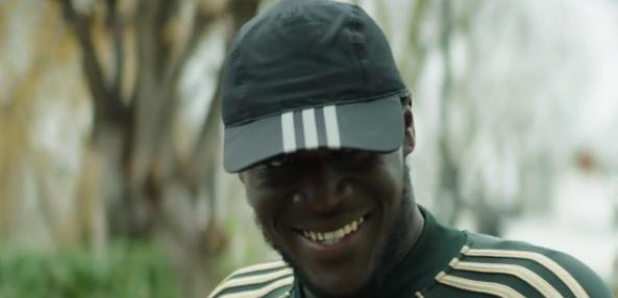 The film concludes the series.
Following the tenth anniversary of Kidulthood, director Noel Clarke has revealed the first trailer for 'Brotherhood: The End' – the final film in his 'Hood' series.
Noel Clarke returns as West London thug Sam – following on from events in the previous two films 'Kidulthood' and 'Adulthood', while there appears to be a major role for Stormzy.
The 'Shut Up' rapper is rumoured to play a character called Yardz.
Watch the trailer for 'Brotherhood: The End' below:
No further details have been released about the plot however it appears that Sam is still trying to reconcile for killing a man in the first film in the series.
Filming began in November last year and expected to be released later in 2016.