NBA YoungBoy explains how he got his forehead scar
26 November 2019, 14:44 | Updated: 26 November 2019, 14:46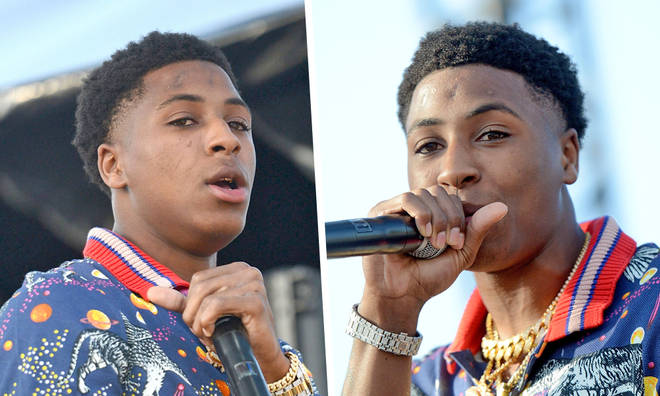 Rapper NBA YoungBoy revealed that his forehead scars are a result of a play fighting accident when he was four-years-old.
NBA YoungBoy has seen his status in the rap game rise steadily across 2019, whilst the rapper also made headlines after 16-year-old Bhad Bhabie had his name tattooed on her hand.
But one of the most asked questions about NBA YoungBoy has been around the rapper's scars, which he has on his forehead and it turns out they're the result of a play fighting accident which saw the rapper break his neck.
Speaking to XXL about how he got his forehead scars, NBA YoungBoy explained, "I was wrestling and I broke my neck. I had to get a halo in my head with the screws, 4-years-old."
Revealing that he felt lucky to be ok afterwards, the rapper went on to say, "God blessed me. I'm a blessed child."
A halo vrace is a large metal contraption which is used to stabilise a neck injury and it's screwed directly into the person's skull. The aim of the halo is to limit the patient's movement so that their neck injury can heal and end up leaving the neck straight.
> Download Our Free App For All The Latest Music News!