NBA YoungBoy admits he has herpes in unreleased song
6 December 2019, 14:55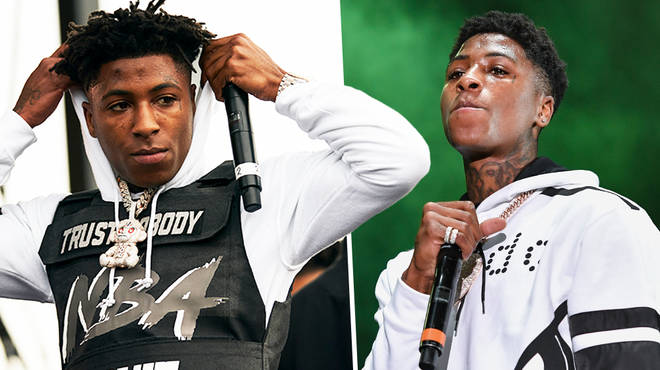 Rapper NBA YoungBoy has revealed that he has herpes in his own song. A snippet of the rapper's song emerged online.
NBA YoungBoy has addressed rumours claiming that he has a sexually transmitted disease in an unreleased track. YoungBoy Never Broke Again has called out his ex-girlfriend Jania for allegedly giving him herpes in a new song.
The 20-year-old rapper allegedly told his ex-girlfriend that he had herpes sometime last year, and she later said she had it, too.
A snippet of NBA YoungBoy's unreleased song has surfaced online, titled "Truth About Herpes". In the song, YoungBoy claims that Jania is responsible for giving him the sexually transmitted infection.
In his unreleased song, YoungBoy can be heard rapping ""That ain't the truth when I hear what you saying/I got herpes and I gave it to Ni/To tell the truth that chick gave it to me," he raps in the unreleased track, which can be heard below
Jania has responded to YoungBoy's claims that she gave him herpes on Twitter (some of which has been deleted).
"I didn't give NOBODY S**T!" she tweeted. "This lying shit getting OUT OF HAND and I'm sick of it. Anything for SALES I'm over it I DO NOT HAVE S**T... I said it out of love playing along but nah fuck that it was all a lie. Once I drop these papers stop talking to me bye."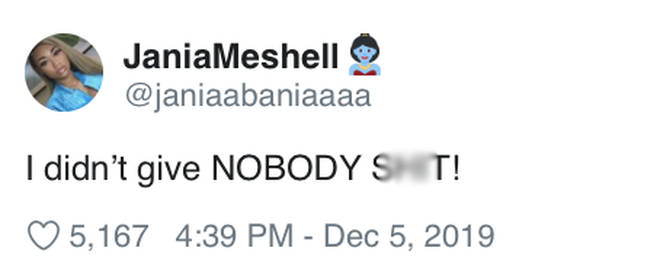 What do you think about NBA YoungBoy claiming his ex gave him herpes in a song ?