Mother of T.I.'s daughter Deyjah Harris labels rapper a "narcissist" after Red Table Talk controversy
26 November 2019, 11:15 | Updated: 5 February 2020, 15:10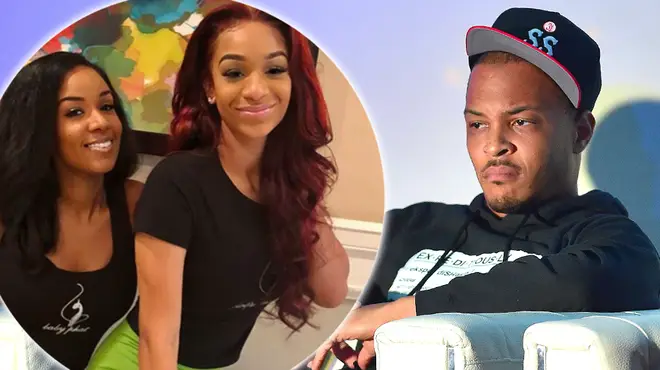 Deyjah Harris' mother has reacted to T.I's Red Table Talk appearance. The Atlanta rapper details his stance as a father and explains why he goes with his daughter to "check her hymen".
Deyjah Harris's mother, Ms Niko, has broken her silence after T.I appeared on Jada Pinkett's Red Table Talk to discuss his daughter's hymen controversy.
On Monday (Nov 25) T.I used Jada's Red Table Talk platform to address the recent controversy, after he revealed that he goes to the gynaecologist with his daughter to "check her hymen".
During the Red Table Talk, T.I began explaining his stance was "misconstrued". "I began, from a place of truth, I began to embellish and exaggerate," T.I. told Jada Pinkett Smith.
Tip continued "People took it extremely literal. If you put any of my reputation about who I am as a father and who I've been, I honestly thought people knew me better than that."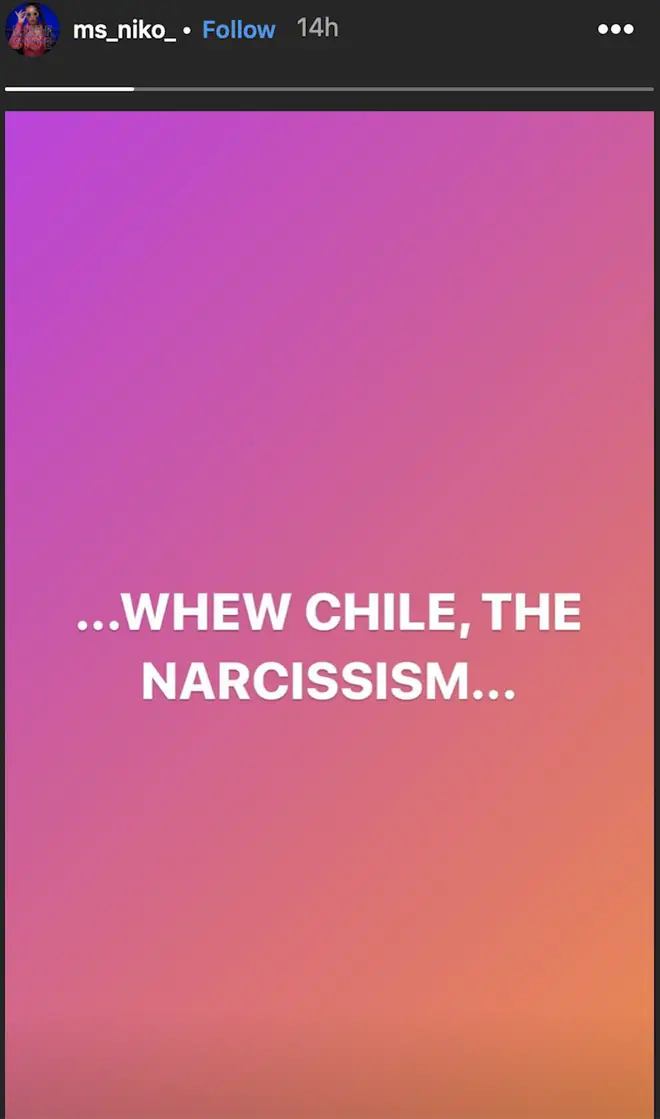 While many fans took to social media to express that they did not believe Tip fully understood the sensitivity of trying to police his daughter's body.
Ms Niko has taken to Instagram to let fans know she wasn't pleased with how T.I came across on Red Table Talk, when discussing their daughter, Deyjah.
Deyjah's mother uploaded text to her Instagram story, which reads: "...WHEW CHILE, THE NARCISSISM...". This comes after T.I revealed that he doesn't understand what an over protective father is. T.I claims he knows what a protective father is and an unproductive father is.
Tip said "Let me set this record straight. I was never in any exam room, that was an assumption, a falsity," T.I. further told Jada. "I never said it was being done present day as an 18-year-old. I never said her mother wasn't present". 
T.I is receiving backlash despite his aim in explaining his stance and getting people to understand his stance as a father.
What do you think ?