Michael Jackson's iconic moonwalk worn socks on sale for $1 million
8 November 2019, 15:48 | Updated: 8 November 2019, 16:30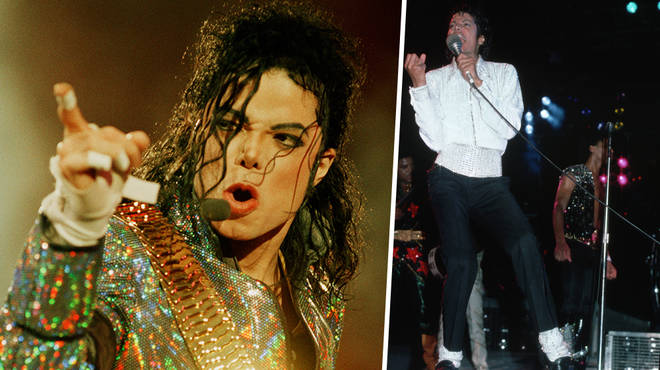 Late singer Michael Jackson's moonwalk socks are on auction for a whopping $1 Million. Along with the socks, there are other items of the singer in the collection.
Michael Jackson's iconic moonwalk socks are expected to sell for over $1 million at auction.
The late "Beat It" singer - who passed away at age 50 in June 2009 first was seen in the crystal socks during his Billie Jean performance in May 1983 at Motown 25: Yesterday, Today, Forever.
The legendary socks are now on auction at a seven-figure sum.
An New Jersey auction company 'GottaHaveRockandRoll' are offering the socks as part of their Frank DiLeo collection. The collection also includes a signed letter from Jackson to the late music executive.
The package reportedly comes with a certificate of authenticity and a letter from Frank's wife confirming Michael wore them for his moonwalk debut.
On the website, the minimum bid starts at $100,000, with interested buyers expected to put up $1,000,000 - $2,000,000 for the package.