Michael Jackson Impersonator Leaves Fans "Scared" Due To Uncanny Likeness
30 October 2019, 16:34
Sergio Cortés has gone viral over his striking resemblance to The King Of Pop.
This year marked a decade since the passing of The King Of Pop himself, Michael Jackson. But there are some people walking the Earth today keeping his spirit alive.
Michael Jackson impersonator Sergio Cortés went viral this week after fans discovered the performer, who bares an unmissable - and slightly eerie - resemblance to the late singer.
MJ is undoubtably one of the most impersonated public figures in history, but even the most die-hard fans of the musical icon couldn't deny Sergio's uncanny likeness.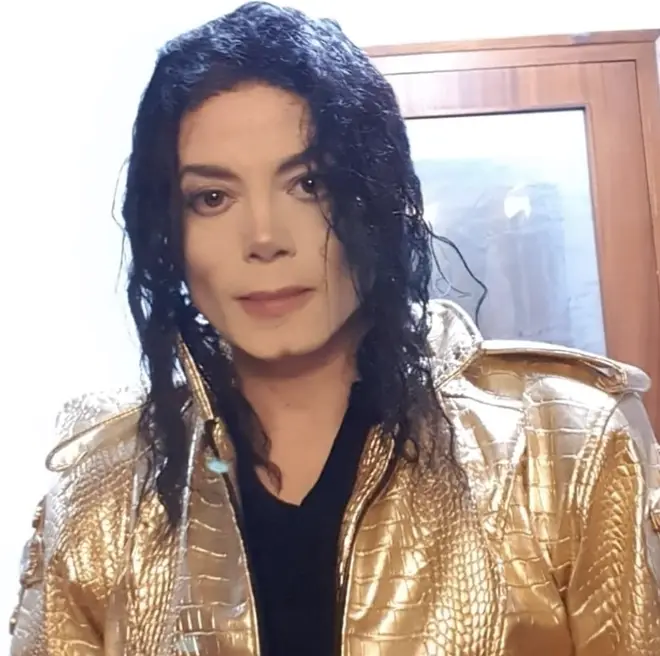 "I almost dropped my phone," wrote one fan, "that's him y'all." Others echoed these sentiments, saying "This is CREEPY" and "Creepy asf!!!!"
One wrote, "Noooooo f*cking way! I'm shock.. I thought this was a throwback video until he started talking." Others joked that MJ himself is back, with one saying, "MICHAEL is BACK! Praise Jesus, Mary and Joseph!"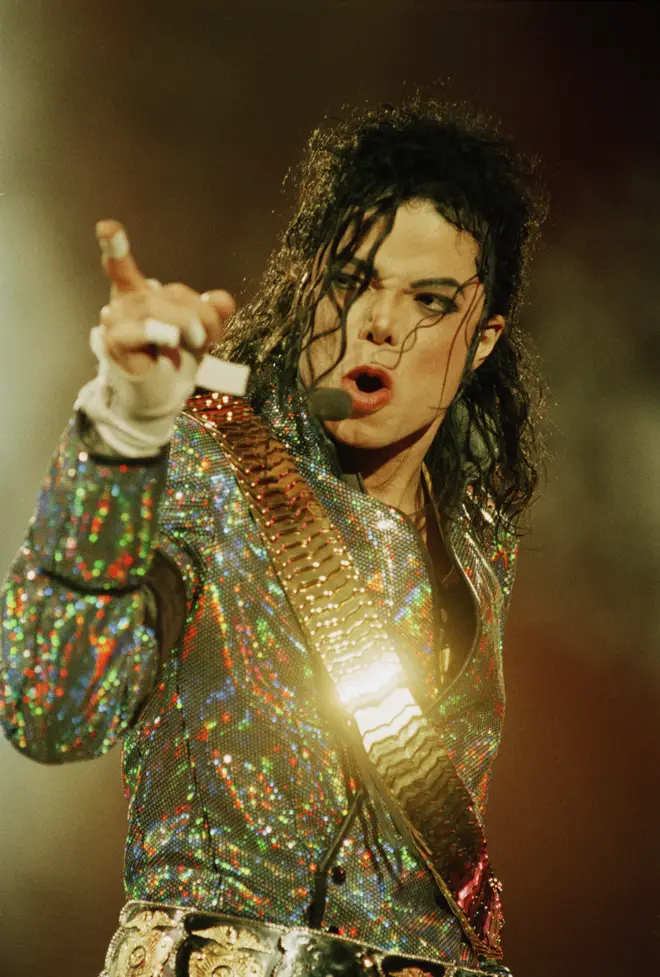 Barcelona-born performer Sergio is a seasoned Michael Jackson impersonator and has amassed a huge, growing following online with his double-take photos and videos.
Cortés performs on massive tours across the globe where he sings the legendary artist's biggest hits with his highly-convincing Jackson impersonation.