Michael Jackson's "complex life" to be uncovered in new biopic
25 November 2019, 15:56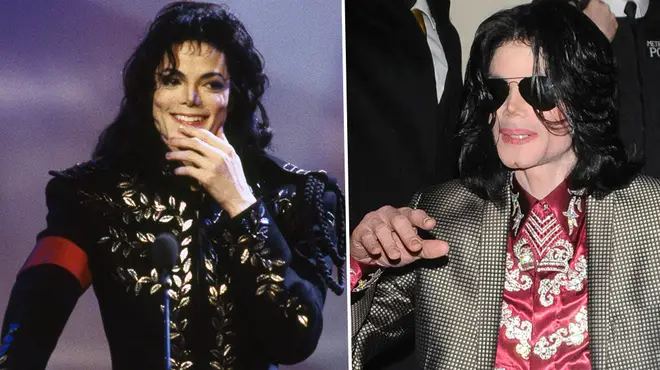 Singer Michael Jackson's "complex life" is going to be explored on screen in a new biopic being made by Bohemian Rhapsody producer Graham King.
A long-awaited Michael Jackson biopic is reportedly in the works from the producer of Bohemian Rhapsody, Graham King.
The 57-year old British film producer has acquired the rights to make a film based on the 'King of Pop's' life, including all it's "complexity".
The Emmy Award nominated producer has also been given access to use all of Jackson's music. Gladiator screenwriter John Logan is also set to write the script of the new biopic movie.
King and Logan previously worked together on Martin Scorsese's Howard Hughes biopic, The Aviator.
Michael Jackson's documentary Leaving Neverland stirred up controvery around the legendary pop singer. Two alleged victims Wade Robson and James Safechuck alleged they were sexually abused by the singer as children in the documentary.
The "Beat It" singer, who tragically passed away in 2009, was investigated twice over allegations of child molestation. The "Rock With You" singer was not charged in 1994, however, went to trial in 2005. He was acquitted on all counts. 
According to Deadline, the controversies surrounding Jackson "will not be ignored in a film that will span his entire life". The film will allegedly cover his child hood, to his rise in fame and what he achieved through his music later on.