Megan Thee Stallion Addresses Plastic Surgery Claims During New Interview - WATCH
6 June 2019, 16:09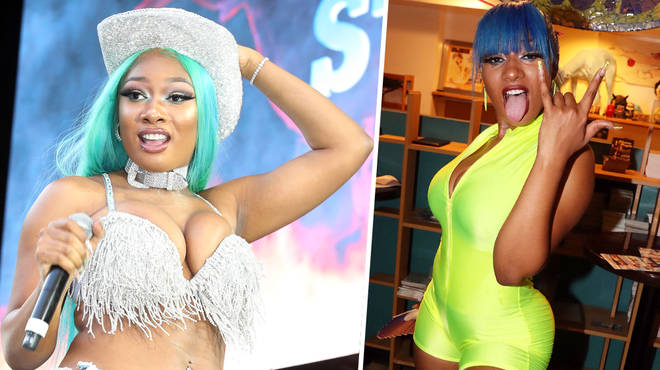 Megan Thee Stallion has finally spoke out and addressed fans who claim the star got plastic surgery during a new interview.
Megan Thee Stallion has been killing the game with her stylish flare, hot body and amazing music. The Houston star recently released her debut studio album mixtape Fever.
The 24 year-old rapper recently opened up about plastic surgery rumours that have been circulating online. Many fans believe Megan got surgery as she has a curvaceous body, which many other celebrities get surgery to achieve.
During a Hot 97 interview, Megan revealed that despite the rumours, she has never been under the knife for plastic surgery.
She also tells Ebro how people only aggressively attack her online about her body, but people do not address her directly face-to-face about it.
The Houston rapper says: "In person, everybody is cool about it but on the internet they're like 'your boobs are fake, oh her body must be fake.'"
Meg revealed her thoughts on plastic surgery more generally, and doesn't think anything is wrong with women who seek plastic surgery, but it's just not her thing.
Watch the full interview below.