Who Is Megan Thee Stallion, How Tall Is The Rapper And When Did Her Mother Die?
3 April 2019, 14:26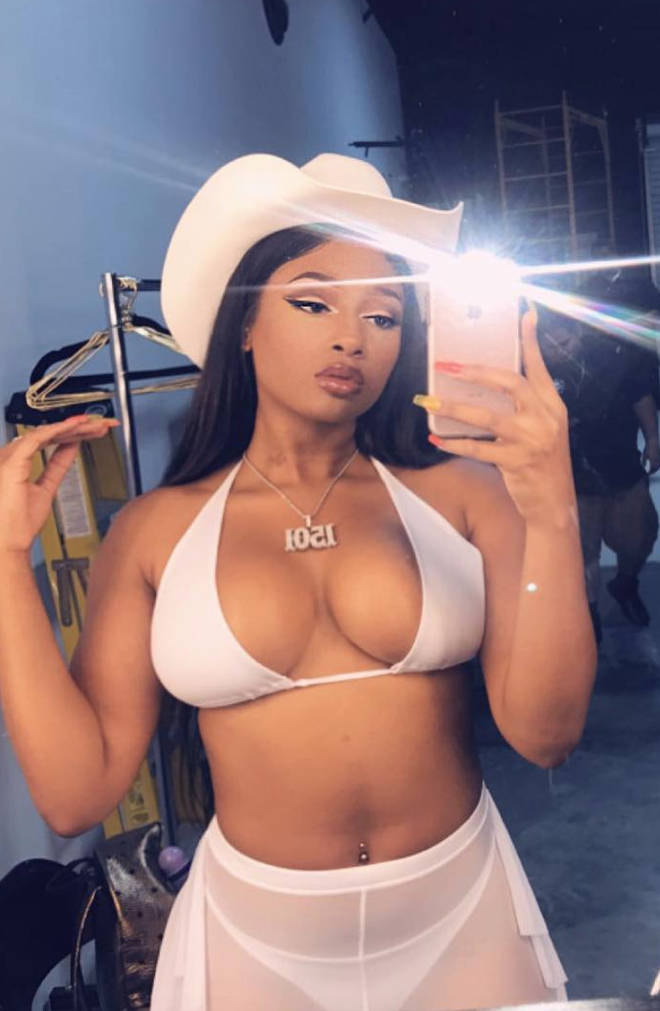 Rapper Megan Thee Stallion, AKA, Hot Girl Meg, is predicted to be a huge hit.
We take a closer look at Megan's personal life and her career so far.
Megan Thee Stallion Responds To Trey Songz Shooting His Shot With Explicit Instagram Video
Who is Megan Thee Stallion and how tall is she?
The rapper's real name is Megan Pete, and she was born on 15th February, 1995.
Megan, 24, was raised in Houston, Texas, by her mother Holly Thomas.
It's thought that Megan adopted her alias after kids in school referred to her as a stallion - owing to her good looks and her height - speaking of which, the star is an impressive 5ft10.
The rapper has over 800k followers on Instagram.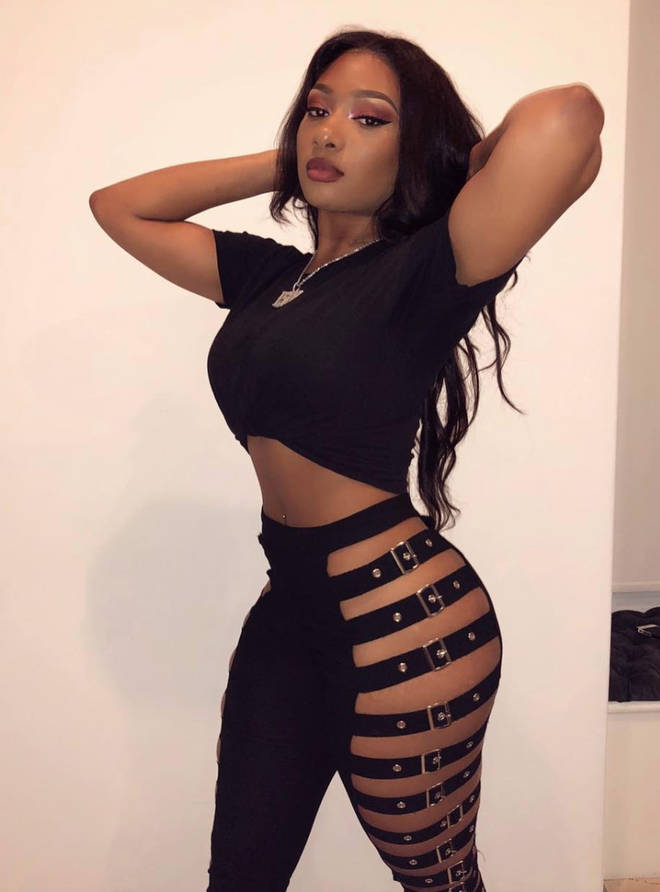 When did her mum die?
On 22nd March, 2019, Megan took to Instagram to pay tribute to her late mum, Holly Thomas.
Megan posted an old photo of her and her mum at Christmastime, along with the caption: "The best mom in the whole world. The strongest woman on the planet. I can't even put complete sentences together rn RIP mama."
Megan's mum was also a rapper, who performed under the stage name Holly-Wood.
What are Megan Thee Stallion's biggest songs?
Some of Megan's top tracks include:
- 'Big Ole Freak'
- 'WTF I Want'
- 'Tina Montana'
- 'Stalli'
- 'Make A Bag'
Big things are predicted for Megan Thee Stallion - so watch this space!