Megan Thee Stallion's "Hot Girl Summer" Video Shoot Reportedly Shut Down By Police
14 August 2019, 11:35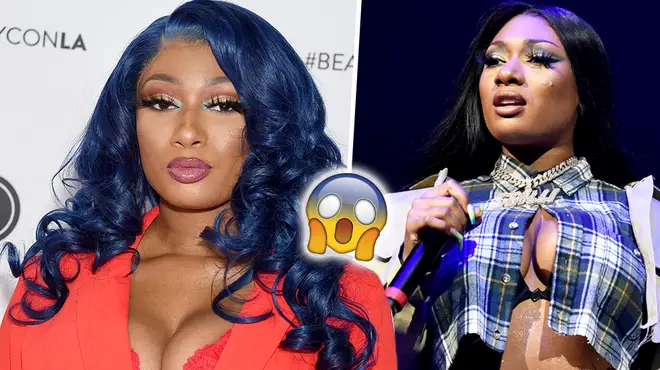 Houston rapper Megan Thee Stallion's "Hot Girl Summer" music video shoot, got shut down by police with Nicki Minaj & Ty Dolla $ign in attendance.
Megan Thee Stallion, Nicki Minaj and Ty Dolla $ign's music video for their collaborative song "Hot Girl Summer" was reportedly shut down by police on Friday (Aug 9).
Fans were excited to see what would come from the shoot after Megan Thee Stallion and Nicki Minaj went on Instagram Live on set of the music video. The pair seemed to enjoy themselves, with Nicki making Megan "drive the boat".
However, their fun was soon cut short as police reportedly shut down the video shoot after discovering the production crew didn't have the necessary permits to allow them to film in the community.
According to TMZ, the production team who was in charge of the video shoot, attempted to film in Los Angeles' elite Mount Olympus neighborhood in the Hollywood Hills.
LAPD then showed up to lock off the video shoot as the team didn't obtain the necessary documents to permit them to film in the area.
A source alleged to TMZ, that someone in the neighborhood called the police on Megan, Nicki and Ty Dolla $ign.
Although they were unable to shoot in the previous location, the production team was able to secure another location in the city of Chino Hills.
There's no word on when fans can expect the "Hot Girl Summer" video's release, but as quickly as they're moving with this record, it should be soon.