Mac Miller's Cause Of Death Has Been Revealed
6 November 2018, 10:31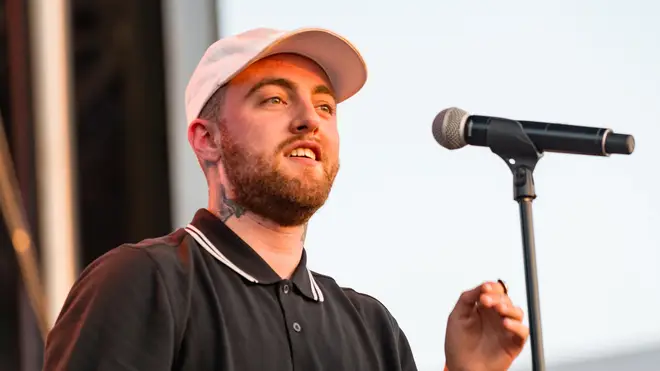 The 'Swimming' rapper tragically passed away in September, aged 26 years old. The coroner's office have now revealed the official cause of the Pittsburgh native's death.
Mac Miller was found dead at his San Fernando Valley home on the 7th September, aged just 26. At the time, his cause of death was a suspected drug overdose.
Now, TMZ report that Miller, real name Malcom McCormick, died from a toxic mix of fentanyl, cocaine, and alcohol, according to the L.A. County Coroner's Office. His death has been categorised as an accidental overdose. 
The report states that Mac's assistant discovered the rapper unresponsive on his bed in a "praying position", kneeling forward with his face resting on his knees, and was already "blue".
Blood was reportedly coming out of one of his nostrils, while there was a cut on the bridge of his nose. Alcohol and prescription pills were found in his room, and a rolled-up note with "white powdery residue" was in his back pocket.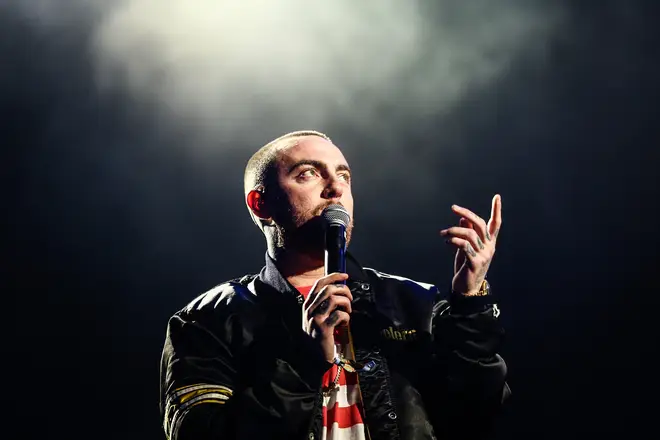 The publication add that the amount of each drug wasn't necessarily "lethal", but rather it was the combination that killed him.
A 'Celebration Of Life' tribute concert was held in Los Angeles last week in honour of the late rapper, which featured performances and tributes from Mac's friends, family and collaborators.
Travis Scott, Chance The Rapper, Anderson .Paak and SZA were among the many artists at the concert. Mac's ex-girlfriend, Ariana Grande, wasn't present, but did post her own touching tribute on social media.