Love Island's Anton Danyluk Sparks Racism Row As Photo Of Him In Blackface Emerges
3 June 2019, 10:40 | Updated: 3 June 2019, 15:47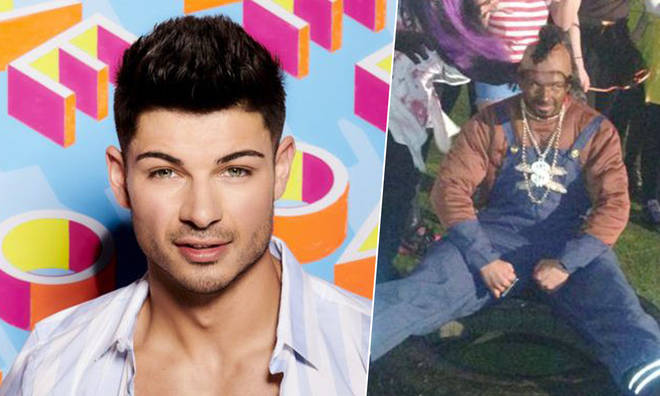 A photo of Love Island 2019 contestant Anton Danyluk dressed up as Mr. T in blackface has been received with major criticism, just hours before the first episode of the new series.
Anton Danyluk, a contentant on the upcoming 2019 series of Love Island, has been accused of racism after a photo of him in blackface has surfaced.
The 24-year-old Scotsman appeared to be dressed up as Mr. T for a friend's Halloween party back in 2014, and can be seen wearing blue dungarees and a hefty gold chain, with dark makeup covering his skin.
Fans of the show are calling for Danyluk to be kicked off the show, while former Love Island contestant Marcel Somerville has expressed his outrage at the image.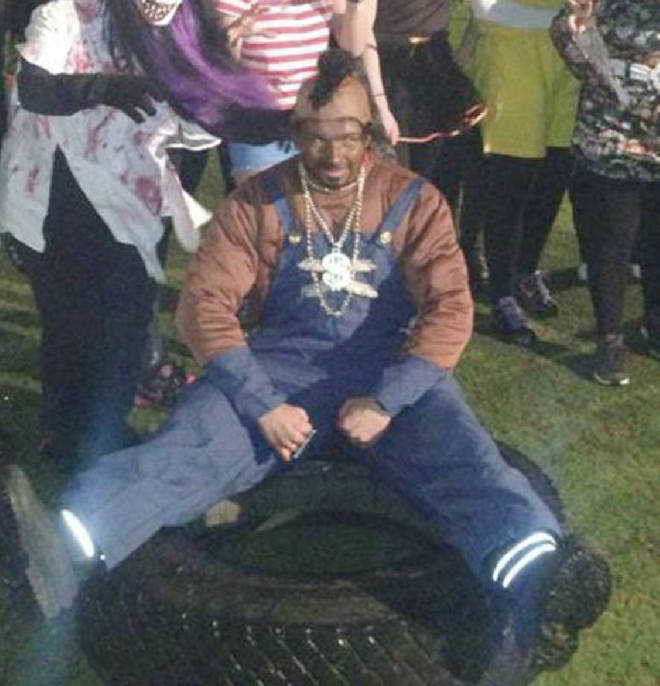 "Blackface was a form of entertainment that comedians and actors used to do," the Blazin' Squad member told The Sun. "But we all know it's just not funny and simply not acceptable any more."
"In my opinion it hasn't been acceptable for decades, so to hear that someone still thinks it's OK to make fun of people's skin colour is absolutely ridiculous. It's racist, and for him to stay on the show now with no repercussions is not OK."
One Twitter user wrote, "Blackface is more than a costume, it represents centuries of oppression as it was used to ridicule and mock," while others echoed her views.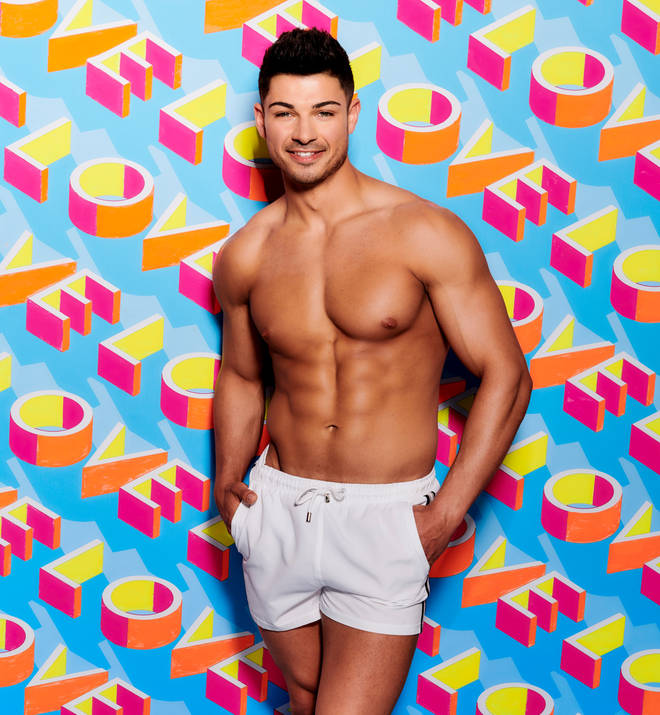 "That Anton needs chucked for doing blackface. It isn't a "mistake" or "a laugh" and if you don't see the problem you're just as racist as he is/was when he done it," said another.
"So Anton from @LoveIsland has not only done blackface but has cheated on all of his girlfriends... this man just gets worse PICK A STRUGGLE im waiting for a homophobic comment next tbh," wrote one.
Just last week, fellow 2019 contestant Amber Gill was 'cancelled' over racism claims after appearing to claim she "doesn't like black guys" in a resurfaced Instagram story.
Love Island kicks off tonight (Mon. 3rd June) at 9pm on ITV2.