Who is J Hus' on-off girlfriend Lorraine 'Loz' Smith?
14 April 2021, 13:50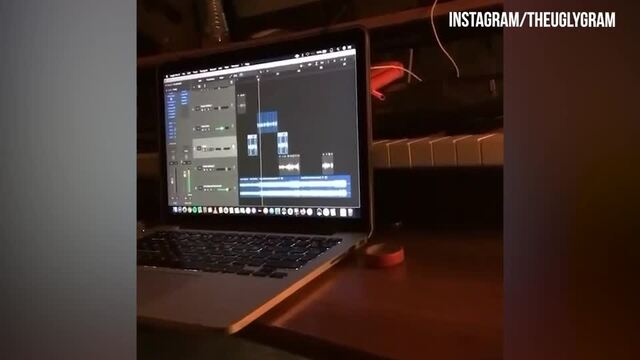 J Hus previews an unreleased song on Instagram
Loz hinted that J Hus is the father of her child while cradling her baby bump in a sweet video.
J Hus' on-off girlfriend Loz recently became trending on Twitter after hinting that the UK rapper is her child's father.
Loz announced that she was pregnant on Sunday (Apr 11), which is also her 24th birthday on Instagram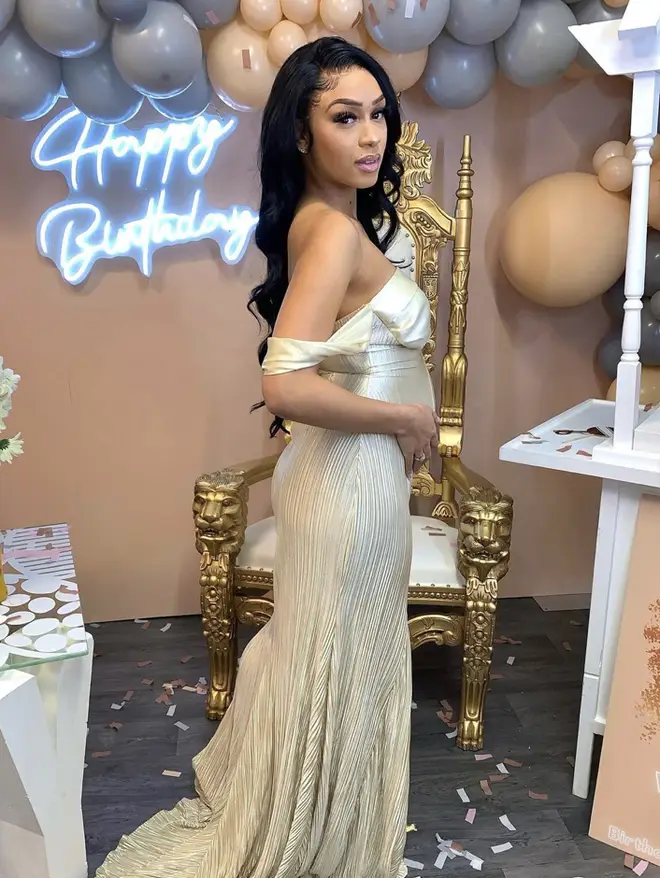 The star shared several photos of herself in a gorgeous gold floor length gown, debuting her baby bump.
She captioned the photos: "Two blessings in one! Your girl is having a baby, to say I'm overwhelmed would be an understatement but I'm so excited to begin this new chapter of my life."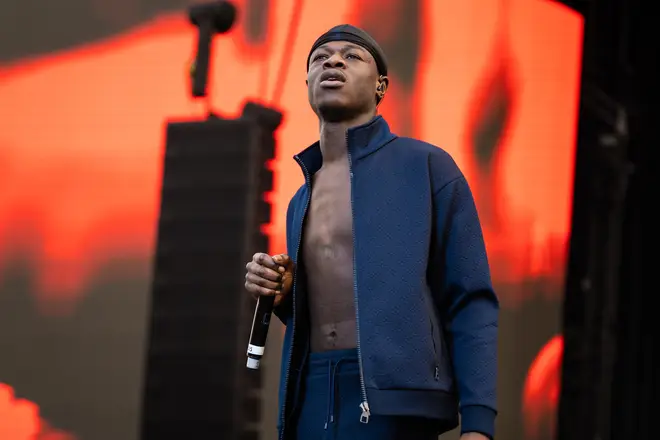 Following her pregnancy reveal, Loz took to snapchat with a video of her rubbing her baby bump in a pink top.
She alluded to J Hus being the father of her baby when she played his track "Big Conspiracy" in the background and captioned the post "She loves her dads music already" along with a laughing emoji.
Fans of the pair were shocked, as it was believed that they were no longer together.
But who is Loz? Here's everything we know about the social media star.
Who Is Loz?

Loz – real name Lorraine Smith – is best known as as social media influencer, who released her viral song "ZeZe Freestyle #IShakuOnTheBeatAswell" in 2018.

The star followed up her 2018 song with her track "Single" in February 2019.

The social media sensation first became known when she and J Hus went public with their relationship.

Loz went viral with her 2018 internet hit "ZeZe Freestyle #IShakuOnTheBeatAsWell".

Picture: Instagram

Aside from previously being romantically linked to the "Did You See" rapper, she has gained fame for her glamorous and high-end fashion modelling.

Loz also is the founder of 'Loz Carribbean Fitness' where she hosts women empowerment dance classes, which started on the 3rd of July 2020.

How old is Loz?

Loz is currently 24-years-old. She was born on April 11th 1997 in England.

Her birth sign is an Aries.

Loz revealed she was pregnant on her birthday in 2021. See the post below.

What is Loz's Instagram?

Loz's Instagram account boasts over a whopping 190k followers. She often shares lifestyle, beauty and fashion content. Loz describes herself

The models Instagram handle is @itslozxo.

Loz began her Instagram account with her first photo in April 2017. See a few posts from Loz's account below.