Lionel Richie responds to plastic surgery rumours
12 May 2023, 15:12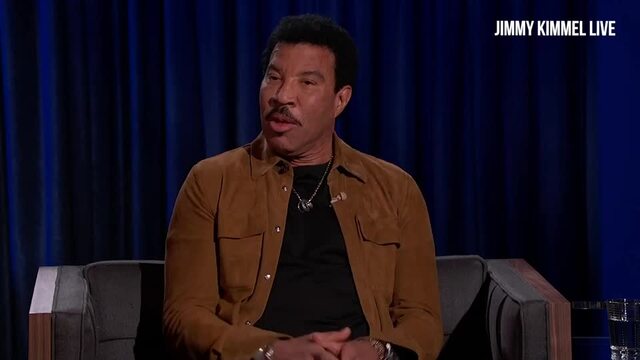 Jimmy Kimmel asks Lionel Richie if he's 'made love' to his own song
The legendary singer has spoken out after fans speculated he has had work done on his face.
Lionel Richie has responded to rumours he has had plastic surgery after a string of fans online speculated he has had work done.
The 73-year-old singer joined artists like Tiwa Savage and Katy Perry at the King Charles III Coronation concert, and fans praised how youthful he looked.
He has since shared his anti-ageing secrets, and has responded to rumours that he has had plastic surgery.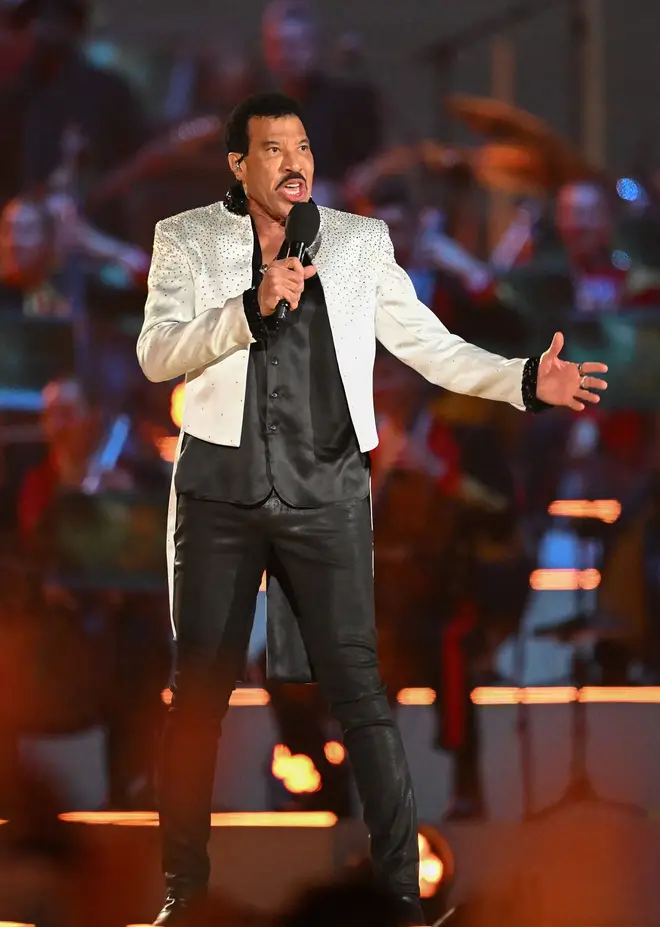 Although his performance divided fans online, it seems that they were all in agreement that the singer was looking younger than ever.
One twitter user wrote: "How is Lionel Richie 73, he looks so young," as another quipped that his appearance was due to "a lot of surgery."
However, the 'All Night Long' singer has put these rumours to rest after telling the Daily Mail that he will never get surgery because "that s*** goes wrong" and "God might not recognise me."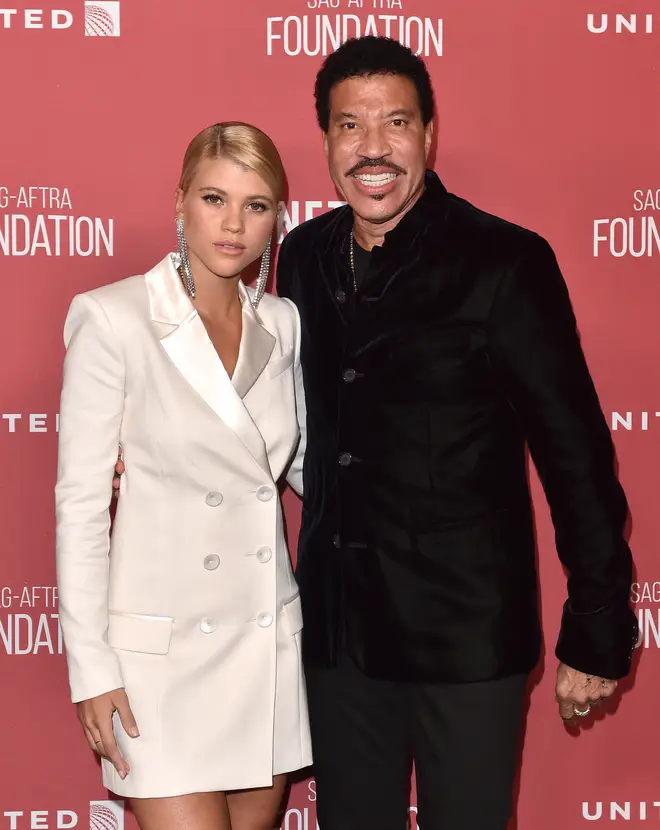 He continued: "[Plastic surgery] locks you in for that year [while you recover] – and after that, you can't go naturally, you're staying right there..."
You try and go back to reset, and you can't," the 73-year-old said.
Richie, who has been in a relationship with 33-year-old model Lisa Parigi for over a year, said his best anti-ageing techniques are water, sweat, and sex.