Lil Pump Just Got Kicked Off A Flight & Arrested In Miami
14 December 2018, 14:28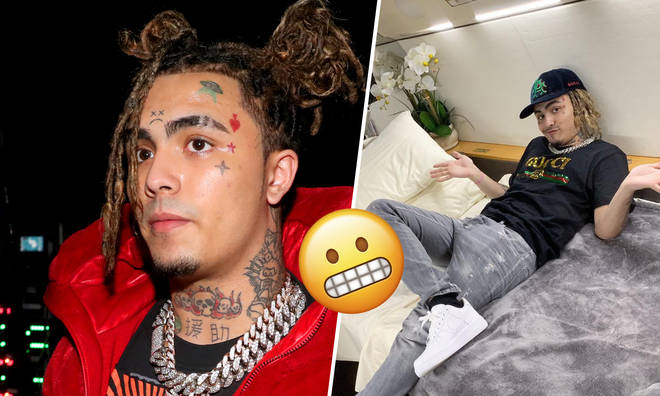 The 'Gucci Gang' rapper was kicked off his Los Angeles-bound flight after the TSA suspected he was carrying drugs in his luggage, despite Pump insisting he didn't have any.
Lil Pump was arrested at Miami airport on Thursday (13th Dec) after being kicked off a flight headed to Los Angeles.
According to TMZ, the 'I Love It' rapper and his crew had already boarded the flight, but before it took off, they were escorted out of the plane due to a "problem".
Police allegedly arrived on site to question Pump about a "significant amount" of drugs airline staff members suspected were being held inside the rapper's luggage.
Pump, 18, reportedly insisted that he wasn't carrying drugs, with a source later confirming to the publication that no drugs were found. The fight was allegedly delayed for over an hour.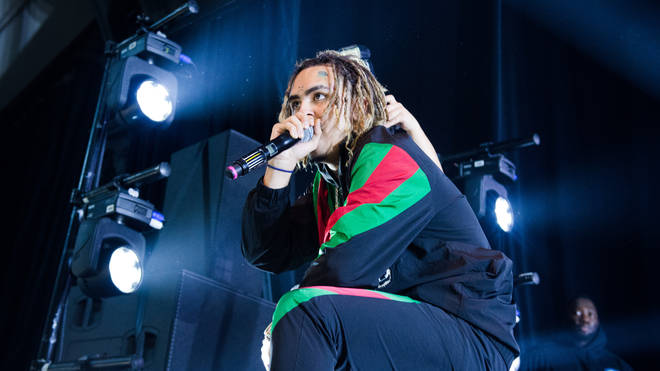 The source claims that TSA flagged a bag that "smelled like weed" and was "mistagged." Pump and his manager were later arrested, however, after they allegedly became "disorderly during the argument with TSA agents."
Earlier this month, the rapper was forced to cancel a show in Copenhagen, Denmark following an altercation with the police.
Pump "taunted police officers", according to TMZ, and the whole thing was caught on camera. Pump and his team were allegedly detained because someone was "holding something illegal."