Lil Pump Just Got Arrested Live On Instagram After Swearing At Police
5 December 2018, 17:04
The 'Gucci Gang' rapper was reportedly detained in Copenhagen, Denmark following an alteration with police, causing his scheduled show get cancelled.
Lil Pump was forced to cancel his recent show in Copenhagen, Denmark on Tuesday (4th Dec.) following an alteration with the police.
The 18-year-old rapper "taunted police officers", according to TMZ, and the whole thing was caught on camera. Pump and his team were allegedly detained because someone was "holding something illegal."
On their journey to the police station, Pump, real name Gazzy Garcia, took his phone out and began live streaming the whole incident on Instagram.
The rapper then "flipped a bird" behind an officer's back. When they found out, they chose to detain him even longer. His show in Finland was later cancelled due to "unexpected events."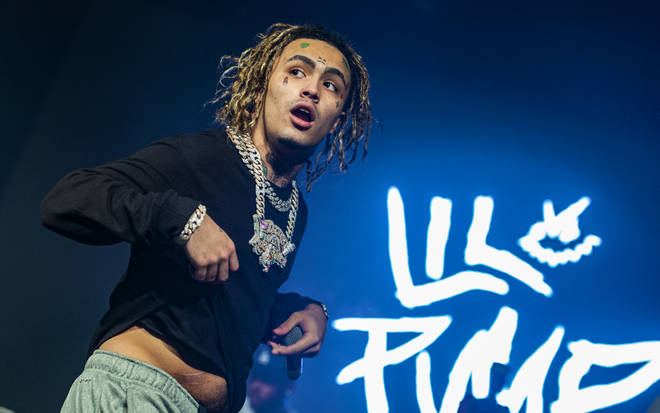 The publication report that Pump hasn't yet been hit with any criminal charges.
Back in September, the rapper claimed that he was headed to jail after getting arrested in Miami for driving his Rolls Royce without a valid license.