Lil Nas X Reacts To Adorable Video Of Autistic Boy Singing 'Old Town Road' - WATCH
7 June 2019, 16:52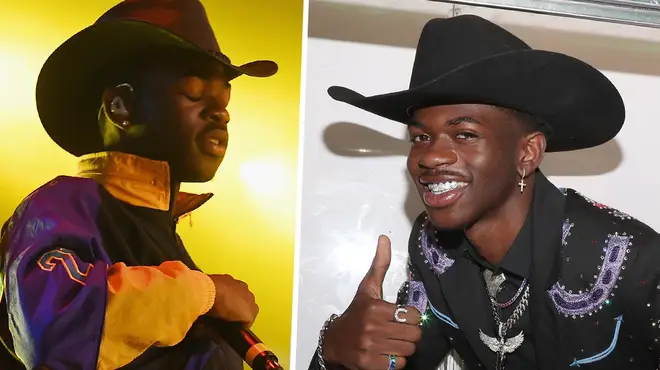 Lil Nas X has responded to the sweetest video of a non-verbal autistic boy singing for the first time ever, to his hit single 'Old Town Road'.
Lil Nas X's "Old Town Road" has been one of the biggest record-breaking hit single of this year. The track is known for breaking barriers with bringing rap and country music together.
Today, it has broke another barrier and has helped a young autistic boy find his voice.
Just yesterday (Jun 6th) the mother of a autistic little boy, Sheletta Brundidge, tweeted that her non-verbal son began singing "Old Town Road".
She tweeted: "We had an #oldtownroad miracle at my house,". She continued "My son Daniel has #autism and doesn't talk. We caught him humming the @LilNasX and @billyraycyrus tune the other day."
Brundidge then revealed "Then Bless God, my baby started singing the song on his own. His therapists have started to use it in his sessions!"
The tweet blew up and caught Lil Nas X attention. The 'Old Town Road' star responded to the video and tweeted back "What a king".
The video has touched many people from all over the world.