Lil Fizz & Apryl Jones shut down pregnancy rumours after moving in together
8 November 2019, 10:20 | Updated: 8 November 2019, 10:24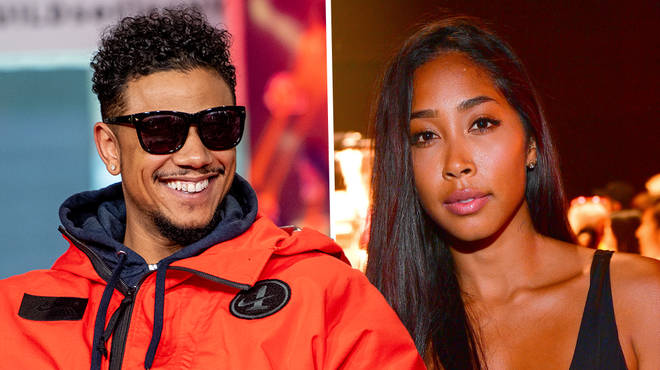 Singer Lil Fizz & model Apryl Jones have moved into their new house together. In a new clip, the couple also deny they're pregnant.
Fizz and Apryl Jones went from hiding the fact that they were together, to embracing their relationship after publicly making it official.
Now, the couple constantly post photos together on Instagram and declare their admiration for each other on their posts. However, the couple have moved quickly and are moving in together.
In a recent clip from Love & Hip Hop Hollywood, Fizz and Apryl are seen bagging up boxes and moving them into their new home.
The couple also discuss the hate they have been receiving from being together, due to Apryl being Fizz's former band member, Omarion's baby mama.
The clip shows the couple settling into their new home, Fizz says to Apryl "when we have this housewarming and invite people over there's no outsiders that really need to come into this. We don't owe them that" he says in the clip. 
After a little conversation chat about only inviting people who are close to them, Apryl tells Fizz she's pregnant where he just goes silent for a moment before calling her out on the lie. Watch the full video above.