Kylie Jenner's Daughter Stormi Sings A Heart-Melting "Happy Birthday" To Her Mum - WATCH
12 August 2019, 15:50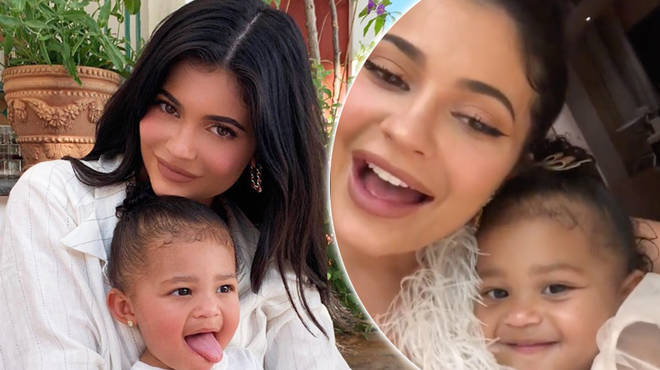 Beauty mogul Kylie Jenner's daughter Stormi, who is 18 months old, has been captured on video, singing "happy birthday" to her mother.
Kylie Jenner spent her birthday living lavishly with her friends and family on a £250 million mega-yatch. Although the luxurious celebration was outstanding and mind blowing, nothing compares to the sweetest moment Kylie captured on her Instagram.
Kylie Jenner celebrated her birthday on Saturday (Aug 10) on the south Italian coast on a 300-foot luxury yatch which features 10 cabins, a sauna, helipad, beauty salon, theater, steam room, jacuzzi and a swimming pool.
Kylie and Travis Scott's daughter Stormi joined Kylie for her birthday trip around Europe.
On Sunday (Aug 11th) Kylie posted a video of Stormi singing happy birthday to her mother. Kylie is seen helping Stormi out with the words, but pauses to let Stormi "mommy" it is the most precious thing ever.
Kylie captioned the video, "My babyyyy😍😍😍💗💗💗" on Instagram. Kendall Jenner commented "kylieeee 😫😫😫", while Kourtney wrote "😭💞".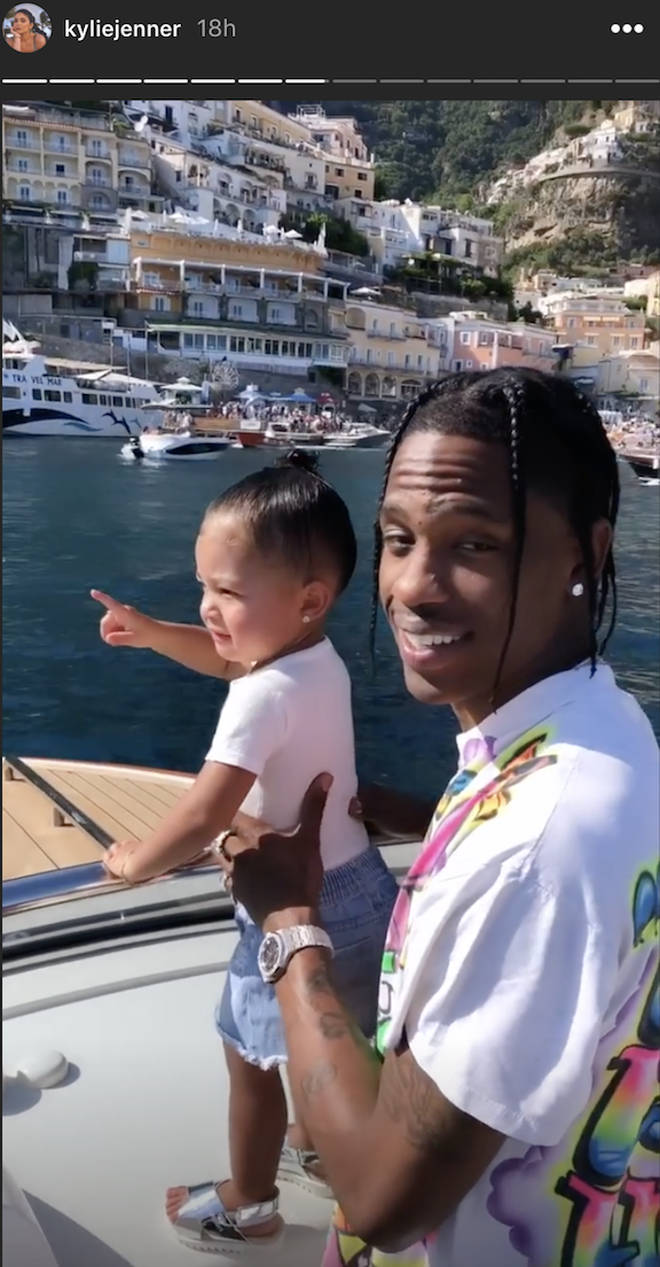 Kylie Jenner's boyfriend Travis gifted her with a huge diamond necklace in the shape of the Kylie Cosmetics logo for her birthday.