Kylie Jenner Reportedly Dodged 'Weed Smoking Ban' At Travis Scott's Party With Special Hack
2 May 2019, 17:07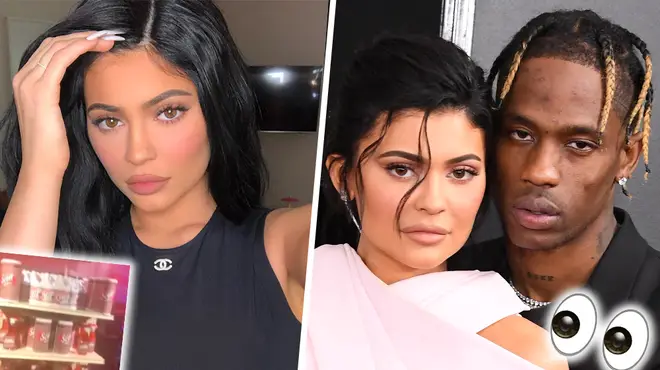 Kylie Jenner found her way around the "no smoking inside" venue ban and created a special hack with cannabis laced edibles...
Kylie Jenner recently threw Travis Scott a birthday party for his 28th birthday on Tuesday (Apr 30th). The party was Cactus Jack themed featuring Cactus Coolers, Hennessy Slurpees and bars by Kiva Confections.
The reality TV star ensured Travis and all the guests at the birthday party were in the happiest mood ever, as she allegedly arranged for a truckload of marijuana edibles to be dispersed as party favors.
According to The Blast, Kiva Confections was contacted as Kylie wanted a huge amount of pot laced treats for the Travis and birthday party guests as the venue for the party did not allow any smoking inside the building.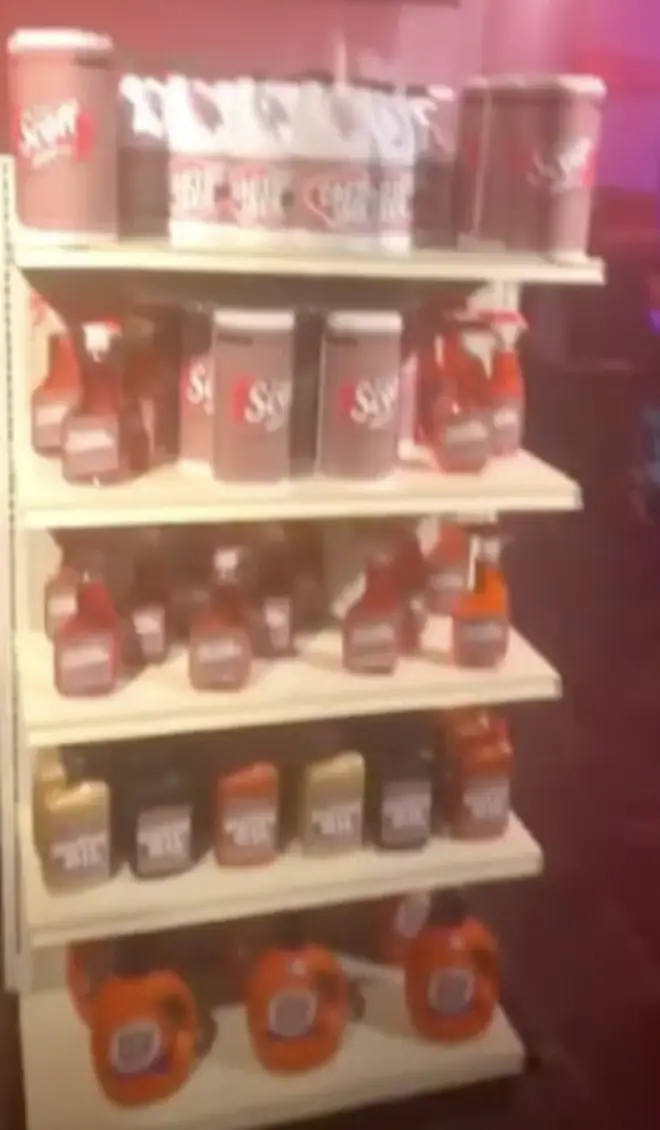 Kiva Confections apparently came through and brought a huge supply of surprises to the party that were given out to the guests.
The surprises included 100 types of edibles from Kiva's full line of products, including gummies and chocolate bars.
Kylie allegedly ordered every single flavour of chocolate bar and over 50 bags of Kiva's Camino cannabis-infused gummies. The makeup mogul also ordered limited-edition 4/20 Munchies Bars, pretzels, potato chips and cookie dough.
Kylie and Travis aren't the only KarJenner's to show love for cannabis, her sister Kim Kardashian just had a CBD-themed baby shower for her fourth child.
The party also featured a gas station themed room with Cactus Jack-themed cleaning supplies, laundry detergent, motor oil and more items. In another room, pairs of Scott's new Nike sneaker hung from the ceiling. Kylie also gifted Travis Scott with a huge Air Jordan 1 cake.
>
>
>