Kylie Jenner "Itching" For Baby Number Two And Is "Ready" To Give Stormi A Sibling
20 May 2019, 12:50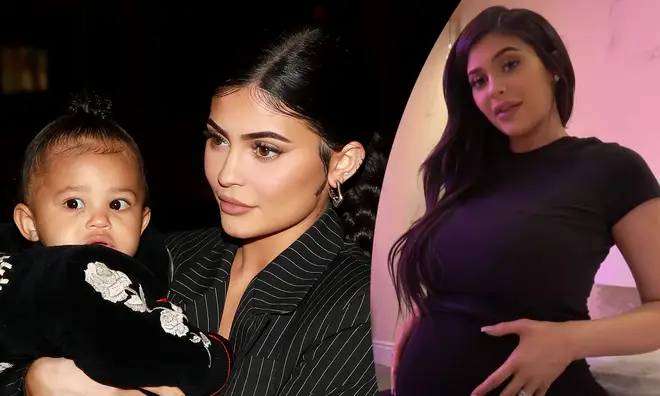 Kylie Jenner is ready to five 15-month-old daughter Stormi a sibling, reports claim, as she and boyfriend Travis Scott would "rather have another baby" than a wedding.
She joked about having another baby with Travis Scott at her rapper boyfriend's birthday party earlier this month, but it appears Kylie is actually pretty serious.
The 21-year-old 'self-made billionaire' is reportedly eager to give 15-month-old daughter Stormi a sibling and has expressed desire to have "lots of babies."
An inside source claims Jenner has baby fever, so much so that she and Travis would rather have another baby and add to their brood than have a wedding right now.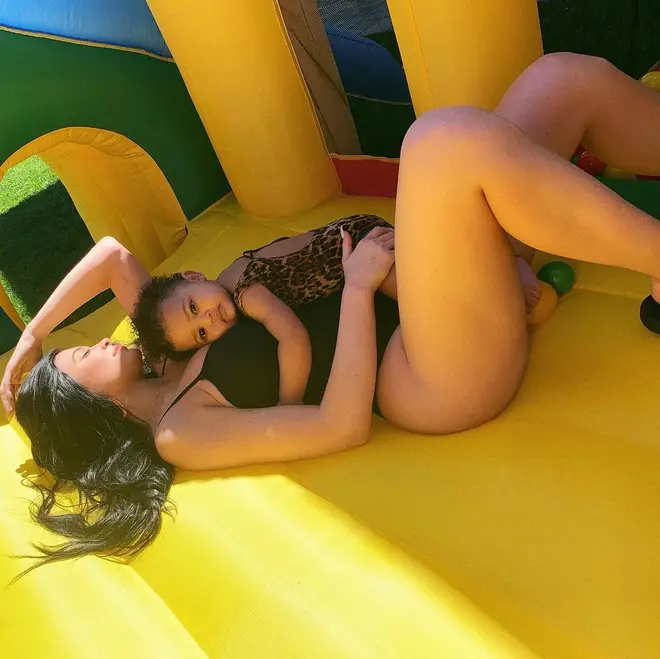 "She's very comfortable with where things are at, however, she has expressed the itch for being ready for baby #2," says an inside source. "She wants Stormi to have a sibling close in age like she did with Kendall."
"Travis is totally on board with this," the source adds. "He's made their relationship a complete priority and they're happier than ever. Kylie and Travis know they're meant for one another.
"They don't necessarily try for a baby, but they also aren't not trying at the same time." Kylie, who was 20-years-old when she gave birth to Stormi on 1st February 2018, has allegedly always wanted to be a young mother.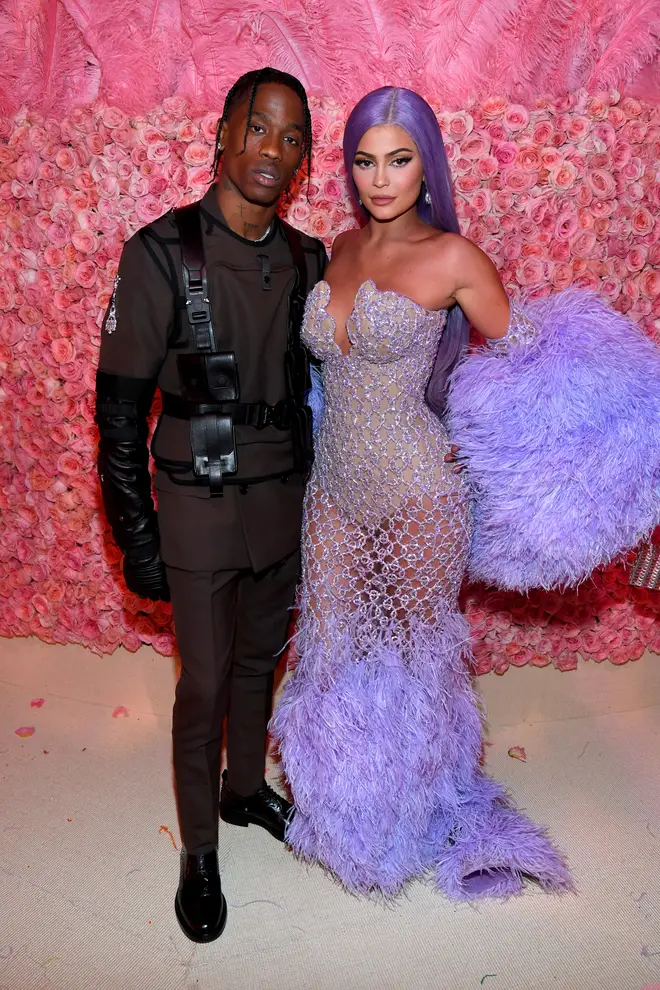 "Being a young mom was always a part of Kylie's vision for her life," the source says. "Her mom had her first baby when she was very young too (age 23) so Kylie has that as an example growing up, of how great it could be."
The source adds Kylie has had "baby fever" for months. "She's always saying that she can't believe how fast Stormi is growing up, that's not a baby anymore," they say.
We could be expecting a little brother or sister for Stormi very soon!