Kodak Black's Bond Revoked After Judge Rules Him A "Danger To The Community"
30 May 2019, 13:19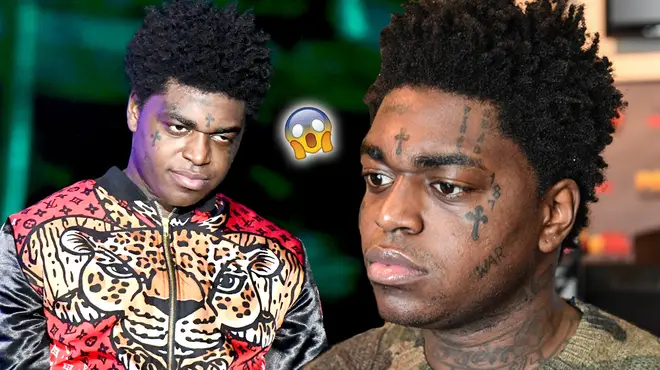 Kodak Black is set to spend more time in jail after a judge decided not to give him bond. The judge also claimed Kodak is a "danger to the community".
Kodak Black will be spending more time behind bars as he hasn't been granted to be released on bond. Federal prosecutors convinced the judge not to release the Floridian rapper on bond.
On Wednesday (May 29) during a U.S. District Court hearing, Judge Federico Moreno revealed that based on the rappers criminal record, he is a "danger to the community".
Moreno has revealed that he believes Kodak should remain in jail until trial.
The "Zeze" rapper was arrested en route to the Rolling Loud Festival in Miami, earlier this month. The rapper was charged with weapons posession.
Kodak has been accused of lying about trying to obtain a firearm at Lou's Police Distributors gun store in Hialeah, Florida. The rapper has pleaded not guilty to these accusations.
During the hearing, prosecutors accused Kodak of falsifying information on federal forms when allegedly purchasing three firearms in total.
The Floridian rapper faces up to 10 years in prison if he is convicted.