Kodak Black's Selling Talking "Lil Bill" Dolls Of Himself & Fans Are Loving It
27 September 2019, 13:00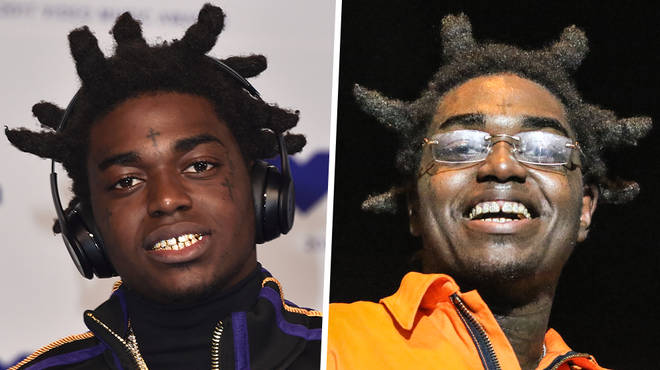 Rapper Kodak Black has introduced "Lil Bill", who is the mini replica doll of himself, on his Instagram. The dolls are sound activated and available to buy online.
Kodak Black's team 'Sniper Gang' has released a new doll, which looks exactly like the Floridian rapper. The doll is a replica of Kodak, displaying many of his distinctive features.
While Kodak is still behind bars for falsifying his details on a gun application, after being caught with a gun on him en route Rolling Loud Festival in Miami.
Although Kodak Black released his prison address for fans to see him jail mail, he has created another avenue for his fans to stay connected with him - a doll.
If his fans ever miss him, they now have the option of getting a little mini Kodak Black doll, that looks just like the rapper.
Sniper Gang announced the surprise released of the latest Kodak Black merch on their website. The doll is only available for a limited time. Kodak also uploaded a photo of the doll on his Instagram account.
The "Lil Bill" toy is sound-activated and will enable fans to have legitimate conversations with Kodak.
According to the Sniper Gang post, the "Lil Bill" doll speaks every time you squeeze its hands, shoes, or tummy.
The toy has Kodak's popular catchphrases such as "Gleeeeee" and "Lemme drive the boat".
When a fan orders a Kodak doll, they receive a postcard pre-addressed to Kodak Black, allowing his fans to send him fan mail in jail. The doll goes for $81.