Kodak Black "Involved In Prison Fight" That Left Security Guard Injured
31 October 2019, 12:52 | Updated: 31 October 2019, 14:11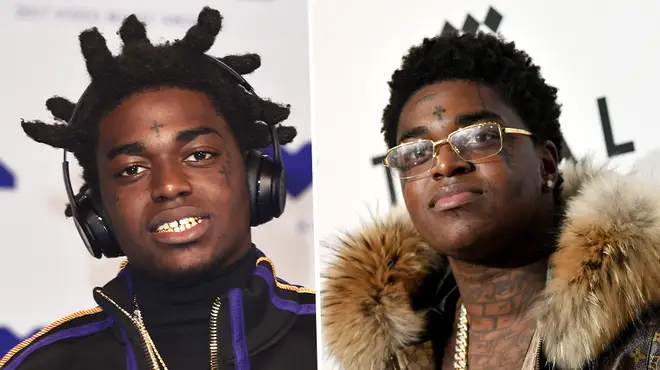 Floridian rapper Kodak Black has been involved in a fight behind bars, which resulted in a security guard being hospitalised.
Kodak Black has been involved in an incident which occurred at his federal detention centre, where he has been held since his arrest at 2019 Rolling Loud Festival in Miami.
On Wednesday (Oct. 30), Miami's Local 10 News reported that the incarcerated rapper was involved in a fight that reportedly left one guard hospitalized.
The incident reportedly took place on Tuesday Night at Federal Detention Center at 33 Northeast 4th Street.
However, details on the fight are scarce. The incident allegedly started as one between two inmates.
It is unclear to what degree Kodak's involvement in the fight was. Information on the security guards injuries has not been revealed.
The Floridian rapper was arrested back in May, while he was on the way to his performance at the 2019 Rolling Loud Festival in Miami.
The "ZeZe" is rapper is currently facing two counts of making a false statement in connection with the attempted acquisition of a firearm in Florida.
Kodak allegedly falsified his personal details when applying to purchase a gun earlier this year. Kodak Black's sentencing is reportedly set for Nov. 13