Kodak Black's lawyer slams "rarely known law" as rapper faces additional 60 years in jail
18 November 2019, 17:40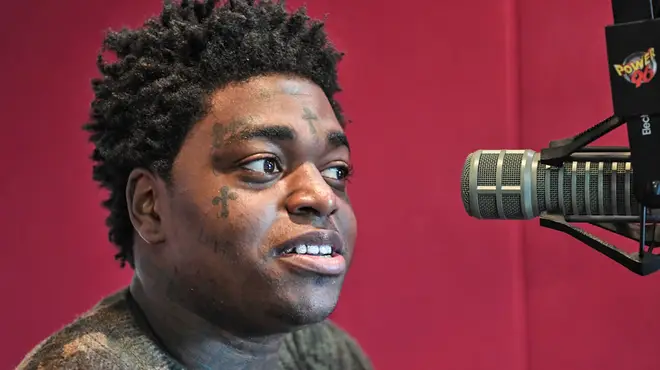 Just days after being sentenced to 46 months in prison, rapper Kodak Black now faces two more lengthy weapons charges.
Having been in jail for the past few months, Kodak Black was recently sentenced to 46 months in jail on federal firearm charges and now the 'ZeZe' rapper has been hit with two more seriously lengthy charges.
The 22-year-old rapper was sentenced to two counts of possession of a firearm by a convicted felon based on a gun that was found on him during his initial arrest and the gun which he attempted to purchase using false details.
According to reports, prosecutors claim that the gun Kodak Black purchased was used in a shooting and the second charge was brought because convicted felon's are reportedly not allowed to be found in possession of a weapon.
Hitting out at the surprise new charges, Kodak Black's lawyer Bradford Cohen took to social media and wrote "This is what happens when the government feels like they lost when a young man [gets] 46 months on a filing a false document."
He went on to add, "Miami has charged him with the purchase of the weapons, because of a little rarely known law if you had a juvenile prior you can't possess a weapon until you are 24. The Miami case will be dealt with very soon."
> Download Our Free App For All The Latest Music News!