Kodak Black Claims He Should Be Put In The Same Category As Tupac, Biggie & Nas
22 March 2019, 12:54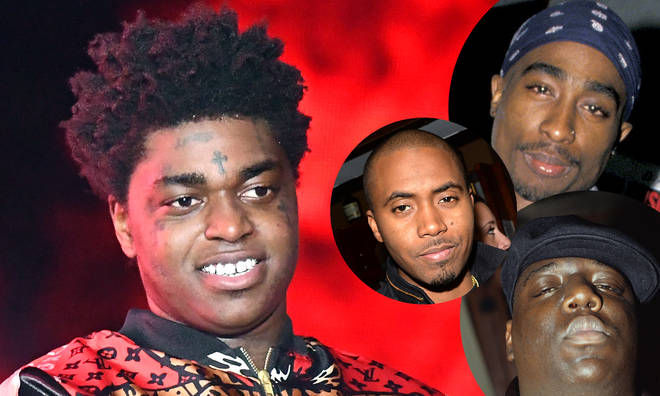 The 'ZEZE' rapper made the bold claim that he's on the same level as some of Hip-Hop's greats - Tupac Shakur, The Notorious B.I.G. and Nas.
Kodak Black has boldly compared himself to some of the most revered rappers in the history of Hip-Hop.
During a recent Instagram Live session, the 21-year-old 'ZEZE' rapper claimed that he should be place in the same category as Tupac, The Notorious B.I.G. and Nas.
"I'm the hardest rapper in the game, I promise," he stated. "Like, when you talk 'bout me, you should put me in a category of like 'Pac, B.I.G, Nas, them n***as, you feel me?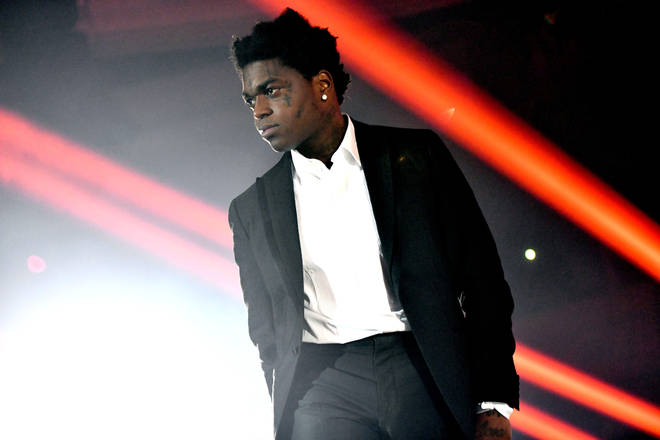 Kodak urged his fans to ignore the Internet speculation surrounding him and instead focus on his music. This week, the rapper ignited beef with fellow rapper Young M.A.
"Like really listen to my sh*t. Don't care about how I act, like, on the 'Gram, you feel me? F**k what the blogs say, ask about me in the streets, I'm a real one, and I spit that fire."
Kodak has previously faced criticism for his comments towards other artists, even once saying Lil Wayne "should've died as a baby."
Have your say below.