Kim Kardashian's Paris Robbery Is Reportedly Being Made Into A Movie
15 October 2019, 14:43 | Updated: 15 October 2019, 14:48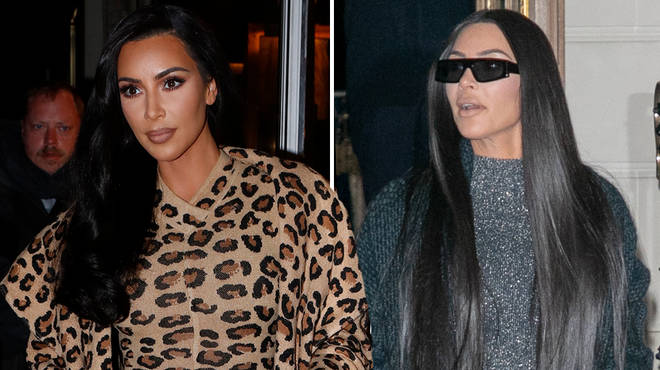 Kim Kardashian's experience of being robbed at gunpoint in Paris has inspired filmmaker to bring Kim's story to the big screen.
During Paris Fashion Week in 2016, Kim Kardashian West was robbed at gunpoint at her Parisian hotel. The beauty icon experienced the traumatic event, when several men entered her hotel room and stole over a million dollars worth jewellery.
Although the tragic incident was devastating, it has sparked inspiration from a French filmmaker, who is planning to bring the story to the big screen.
According to Variety, French comic book artist and movie producer Joan Sfar has written a detailed novel entitled ''Fashion Week'' where she discusses Kim Kardashian's robbery.
Sfar is reportedly also working on making a film loosely based on Kim's story of the event. The filmmaker is allegedly co-writing the script with director Marion Festraets. The movie will explore themes of patriarchy, feminism and more.
At the time of the robbery, Kim's husband, Kanye cut his Meadows Festival show short in New York City when he learned that Kim was in trouble.
Although Kim was physically unharmed in the process, she has opened up about the emotional and mental trauma of the event. The social sensation even revealed it took her time before she could go back to Paris.