Kim Kardashian's REAL Diagnosis Revealed After Lupus Health Scare - WATCH
16 September 2019, 15:47 | Updated: 16 September 2019, 16:27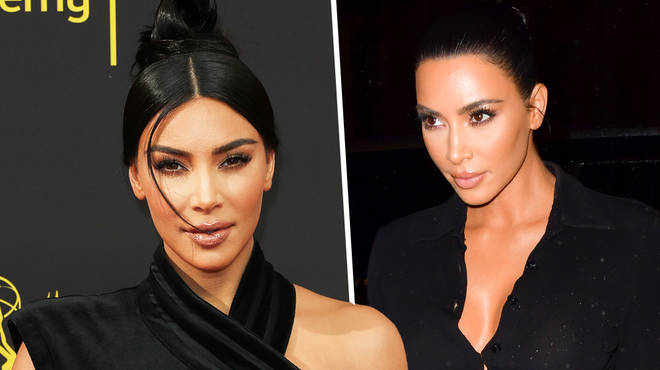 Kim Kardashian has received the real diagnosis to her health issues after worrying that she might have lupus. In a new clip, the reality TV star's health condition is revealed.
Kim Kardashian has previously been open about her medical worries on international TV when she suffered from psoriasis. However, since the episode on Keeping Up With The Kardashians, Kim has now given an update on her health in the new season.
Kim has revealed that she is still getting severe joint point, however the doctors have cleared up her diagnois, after the star thought she suffered from lupus.
In the new episode of Keeping Up With The Kardashians, the doctor gives Kim the all clear for Lupus and reveals the pain she was experiencing was actually psoriatic arthritis - a type arthritis caused by psoriasis.
Kim's illness affects her joints, causing them to become inflamed and painful. In the clip, the doctor said to Kim 'First of all, if you have any evidence for lupus, we would have screened it.
The doctor continues 'You do not have lupus and rheumatoid arthritis. So, you can be reassured. You probably have psoriatic arthritis because psoriasis comes and goes. 'There's nothing there right now.'
Kim instantly was relieved when she found out she didn't have lupus – an autoimmune disease which attacks your healthy tissue.
Luckily, the reality tv star got good news and no longer has to worry about possibly having lupus.