Kim Kardashian Covers Her Naked Body In Glitter For New KKW Beauty Collection - WATCH
28 November 2017, 10:24
Kim has stripped down for her new makeup line.
Kim Kardashian has attempted to break the internet again by covering her naked body in glitter for her new KKW Beauty collection.
The 37-year-old reality star, who previously claimed she would stop releasing nude photos, has stripped off her upcoming KKW Beauty Ultralight Beams highlighters and glosses.
The mother of two showed off her stunning figure and wore her sliver hair in a ponytail, while covering her breasts with one hand.
She also shared a behind-the-scenes video for her fans via Instagram, while sat on the set covered in glitter.
While Kim Kardashian's make up artist Mario Dedivanovic shared some exclusive pictures of the new collection on social media.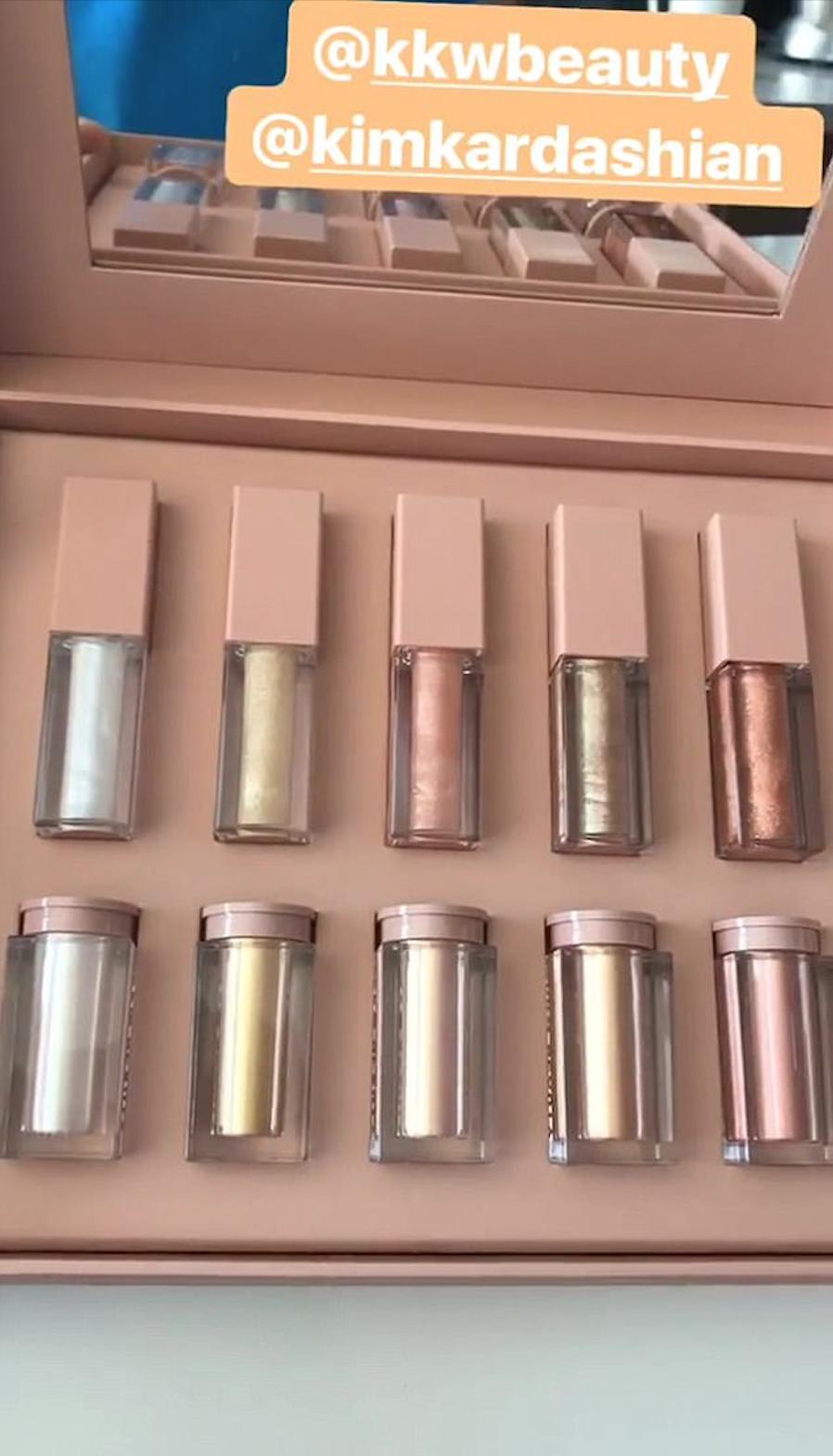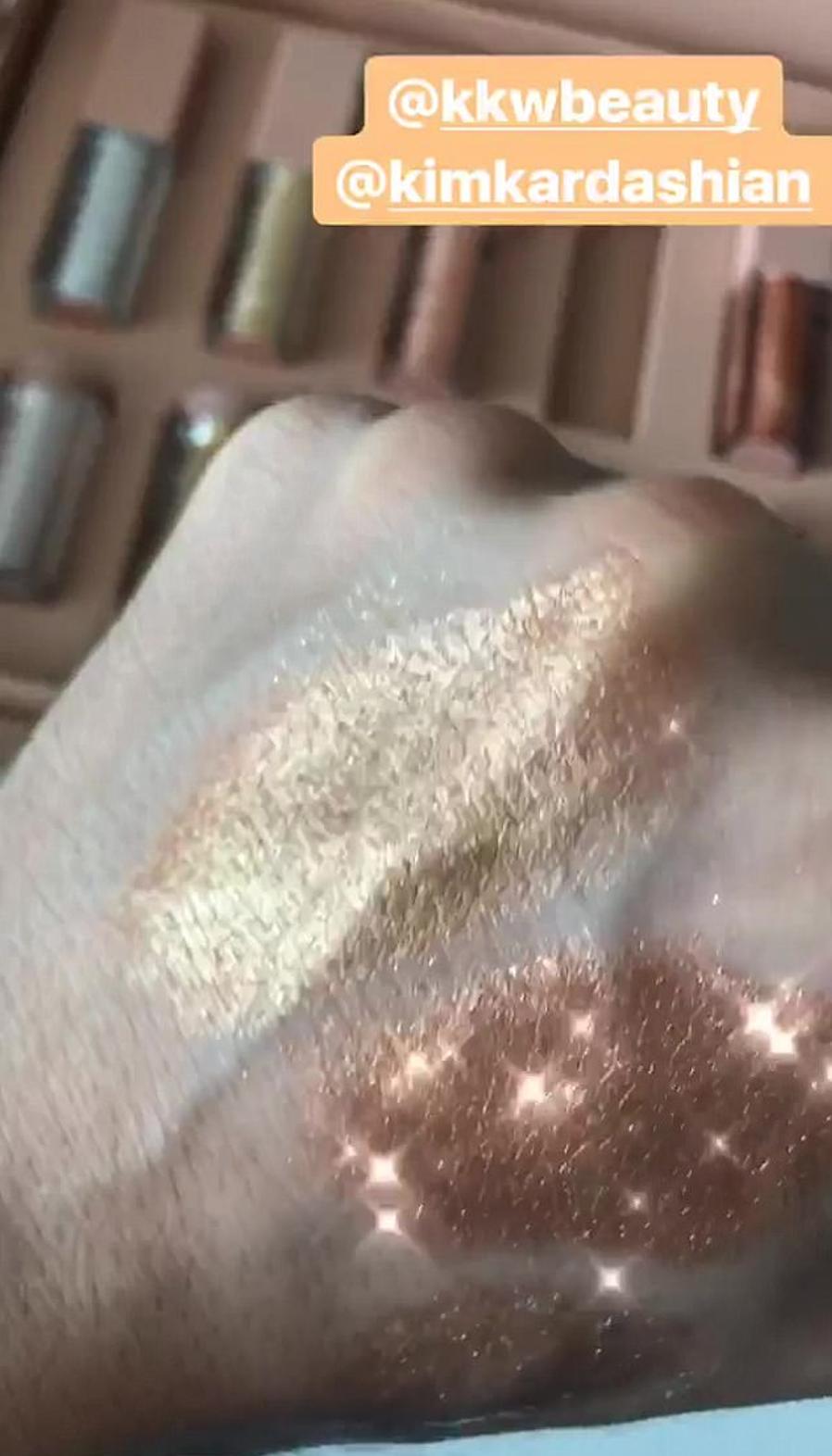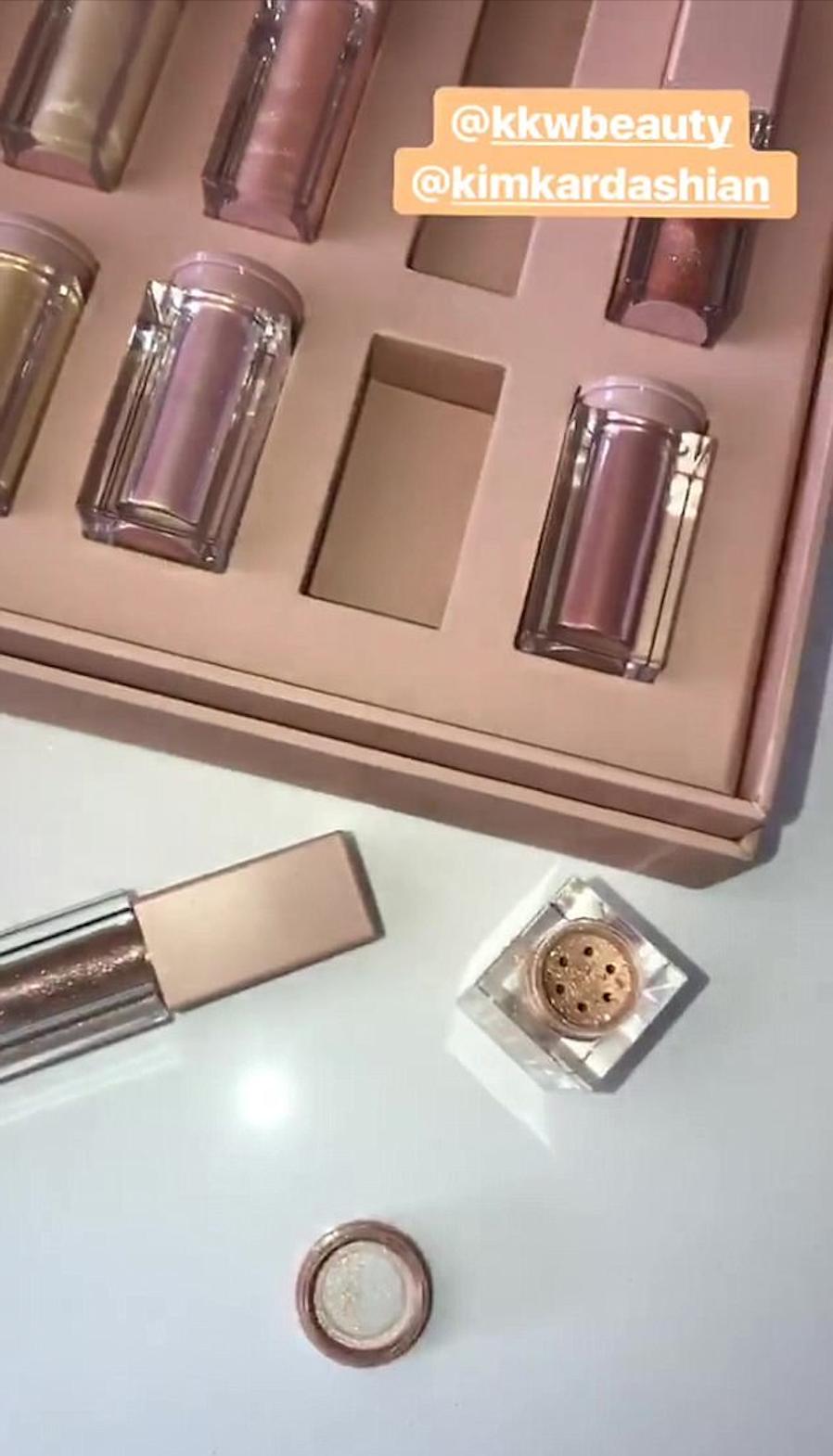 Kim Kardashian's new Ultralight Beams highlighters and lip glosses are set to be released on her KKW website on 1st December.
The new collection reportedly contains five lip glosses and five pigments in matching shades that can be used wet or dry.
Meanwhile, her brand new perfume collection KKW Fragrances sold out in just six days, making over $1m after one hour of its launch last Wednesday.