Khloe Kardashian's Ex Lamar Odom Reveals Why He Cheated On Her In Honest Confession
16 May 2019, 14:48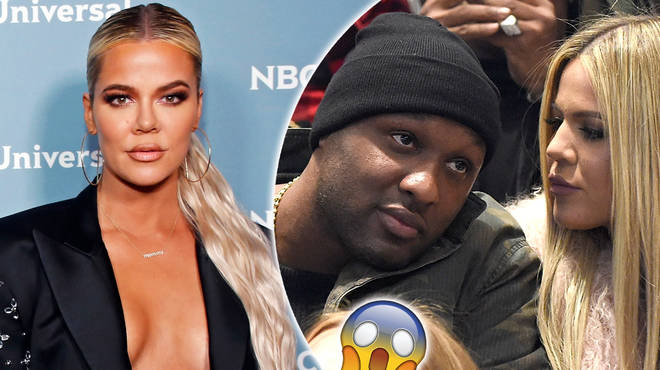 Khloe Kardashian's ex husband, Lamar Odom, has opened up and revealed the reasons behind his infidelity during their marriage in his memoir 'Darkness to Light'.
Khloe Kardashian's ex-husband Lamar Odom, who is a former basketball player, has opened up about why he cheated on her in his new memoir.
In Darkness to Light, Odom talks about being divorced by Khloe and the regret he has felt over the years, after lying and betraying her trust. He also reveals a deep confession of what he was going through during the time he cheated.
Lamar admittedly revealed that he was faithful to Khloe at the beginning of their marriage but things changed as when he began to face a dark time.
The 39 year-old opened up about his sex and drug addiction and revealed that is a reason why his infidelity started.
He writes "I could not handle the lethal cocktail of the spotlight, addiction, a diminishing career and infidelity," in his new memoir.
Odom continues "Oh, did I mention the paranoia, anxiety, depression. I couldn't keep my dick in my pants or the coke out of my nose. Drug addicts are incredibly skilled at hiding their habit. I'd get defensive and Khloé would just drop it." 
Lamar talks about the infamous time that featured on Keeping Up With The Kardashians he overdosed in a brothel and woke up in the hospital to Khloe by his side.
He added: "I was surprised on how quick she was to show her devotion to me". He talks about the love Khloe had him.
He said: "Her love for me must have been unconditional. That's the only thing [I think] that gave her the strength to still love me at that time".
Going forward, Lamar hopes he can build a good friendship with Khloe.