Khloe Kardashian Slammed By Fans After Posting "Ridiculous" Photo Of Baby True
8 March 2019, 10:42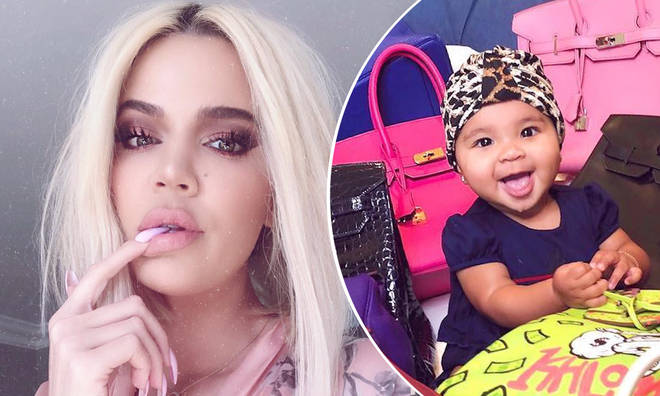 Amid her nasty split with ex-boyfriend Tristan Thompson, Khloe Kardashian is taking heat on Instagram after posting a photo of her baby daughter True surrounded by Birkin handbags.
Khloe Kardashian has been labelled "empty inside" after posting her latest throwback photo of baby daughter True Thompson.
The 34-year-old uploaded an image of True, her 11-month-old daughter with ex-boyfriend Tristan Thompson, surrounded by a pile of Birkin handbags.
However, some of her followers were left unimpressed by Khloe's obvious display of wealth. "Teaching the Kardashian kids to be tacky and thoughtless as soon as they are born," wrote one user. "Sad."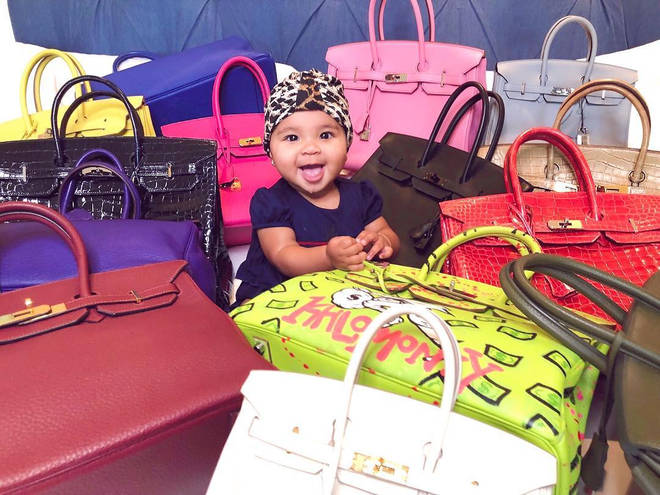 "You could feed a few villages of starving children for a few years with that hermes money," commented a fan, while others labelled her as "disgusting."
"Donate the money to kids in need instead of flaunting it and spending the money on bags? Your daughter didn't ask to be the centerpiece of gluttony," wrote another.
"She's not a prop she's a baby, not sure if I should be mad or sad. I hope she grows up and defies the odds against her."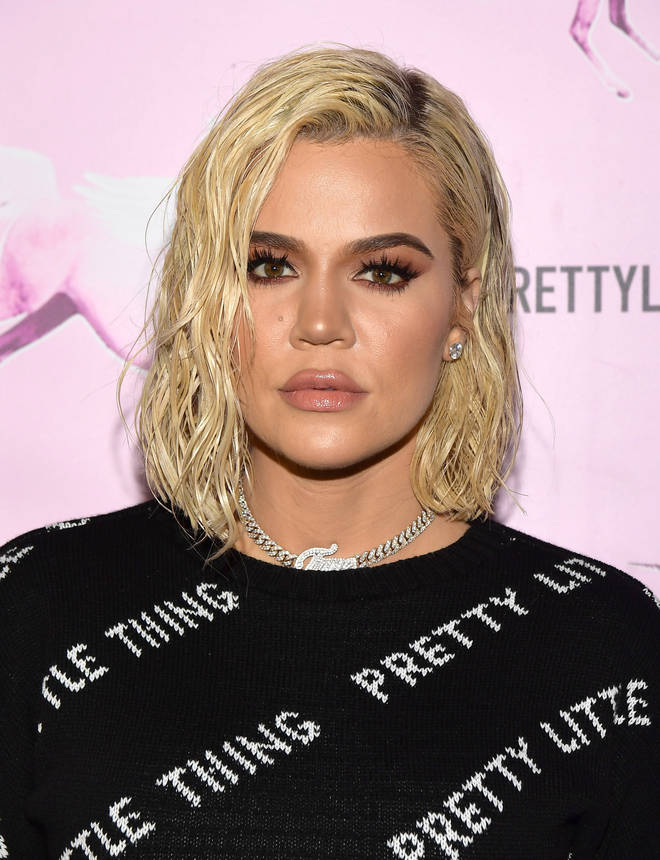 "You're so empty inside you can't even hide it anymore," wrote one fan, while others chose to defend Khloe in light of the criticism.
"I don't understand why people are attacking you? Especially over this adorable photo," wrote one fan, while another added, "I can't believe how mean some people can be,"
"Have you not heard the saying "if you don't have anything nice to say than don't say anything at all". Find something or someone else to bash. This is a sweet little baby pic."
Khloe is yet to respond to the controversy. The 'Keeping Up With The Kardashians' star recently disabled comments on two of her most recent posts following accusations of Photoshopping one of her recent selfies.