Khloe Kardashian "confused" after Caitlyn Jenner says they haven't spoken in years
3 December 2019, 15:20
Khloe, 35, was reportedly hurt after I'm A Celeb star Caitlyn claimed she didn't support her after her transition.
Khloe Kardashian was reportedly left blindsided after Caitlyn Jenner said they haven't spoken in "years" during an episode of I'm A Celebrity... Get Me Out Of Here!.
Caitlyn, 70, told her fellow campmates that she and Khloe, 35, haven't spoken since her transition, saying, "Khloe for some reason, was pissed off about something through this whole process."
"Honestly, it's been five, six years and I really haven't talked to her since." However, TMZ reports that Khloe was "genuinely confused" by Caitlyn's recent claim and "refutes that notion on several fronts".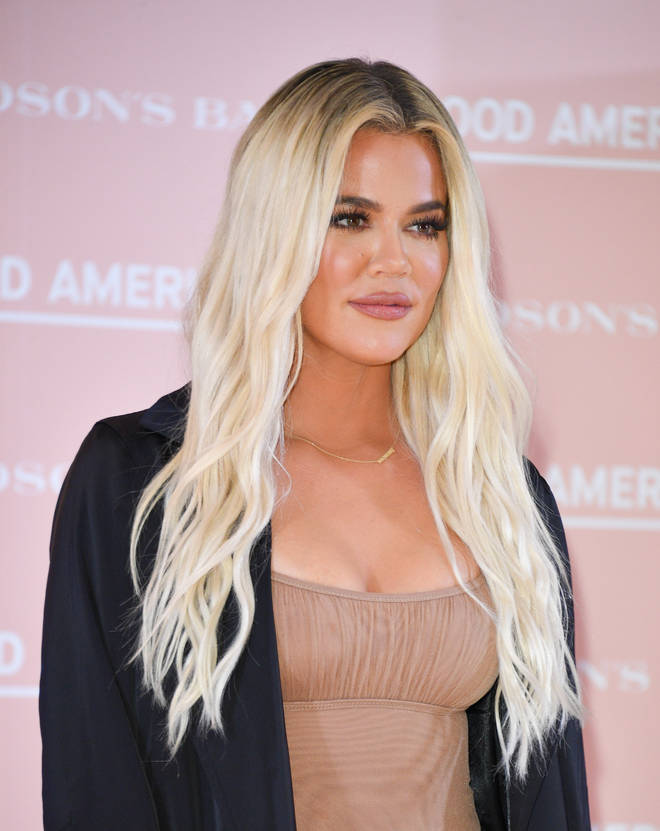 Sources say Khloe was completely supportive of Caitlyn's transition at the time, before their relationship turned sour after Caitlyn's explosive memoir The Secrets of my Life was published.
In the memoir, the former athlete took shots at his ex-wife and Kardashian matriarch Kris Jenner - making various claims that Jenner has since refuted - causing Khloe and her sisters to defend their mother.
In addition, Caitlyn publicly came out as transgender in 2015, and sources claim the Kardashian side of her family found out only shortly before then, meaning her "five or six-year claim" may not add up.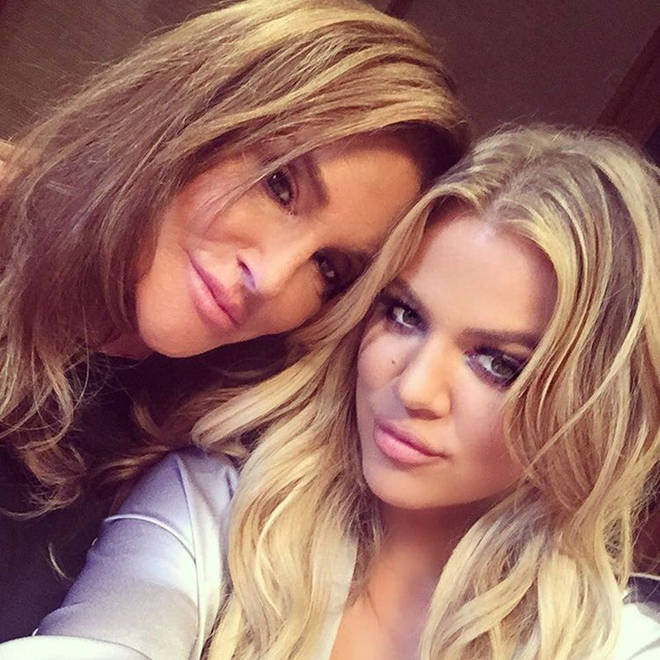 Khloe reportedly feels "things have gotten better" between them, even sending Caitlyn a bouquet of roses as a gift on her 70th birthday when she shouldn't make her celebratory dinner.
Many viewers jumped to Khloe's defence following Caitlyn's comments. "I don't dislike Caitlyn at all however she's just painted khloe in such an awful way when really caitlyn was an absolute s**t to all of the Kardashian's during her transition and anyone who's watched KUWTK will know that," wrote one.
"I love Caitlyn in the jungle, but the way she explained her and Khloes fallout was so wrong, it made it seem that Khloe won't speak to her because she's trans, when in fact it was about how Caitlyn treated Kris after," said another.x