Kevin Hart May Return To Host The 2019 Oscars Despite Tweet Controversy
4 January 2019, 11:06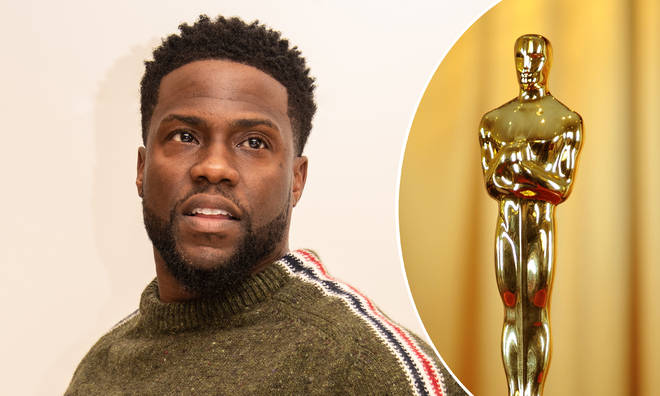 The comedian announced he was stepping down from his Oscars hosting role back in December after refusing to apologise for his previously-made homophobic tweets.
Kevin Hart may return to his role as host of the 2019 Oscars after stepping down at the end of last year.
Just days after it was announced that the comedian take on the role, a series of homophobic tweets made by the rapper in 2009 and 2010 resurfaced online.
When the Academy allegedly asked Hart to remove the tweets, he refused to do so and subsequently removed himself as host. However, it appears the Academy might want him back.
"There has been a steady stream of buzz that things might work out between Kevin and the Academy," a source explained to People.
"The Academy never really axed him — they wanted him to apologize — he wouldn't, and then he was the one to drop out." After Hart did apologise, however, it left the Academy "scratching their heads."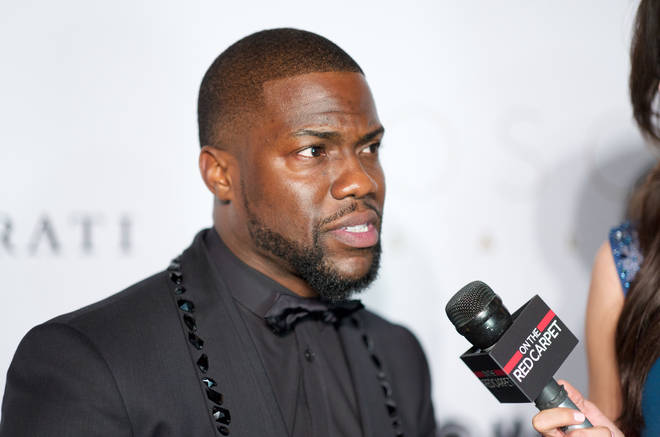 "Everyone has noticed that it's not like the Academy just pivoted to someone else; Kevin is clearly well aware that the job is still wide open. But meanwhile, he has needed to do his own clean-up work in terms of his image after all of this," the insider added.
The news comes after Ellen DeGeneres revealed she had an "incredible and honest conversation" with the comedian on her talk show about the Oscars scandal.
"I called the Academy today because I really want you to host the Oscars," Ellen confessed. "We want him to host, whatever we can do... The Academy is saying what can we do to make this happen."
Kevin admitted he is now "evaluating" the idea of hosting the prestigious show. No confirmation of the hosting role has been announced so far.