Kevin Hart Car Crash Witness Reveals Potential Cause
4 September 2019, 10:20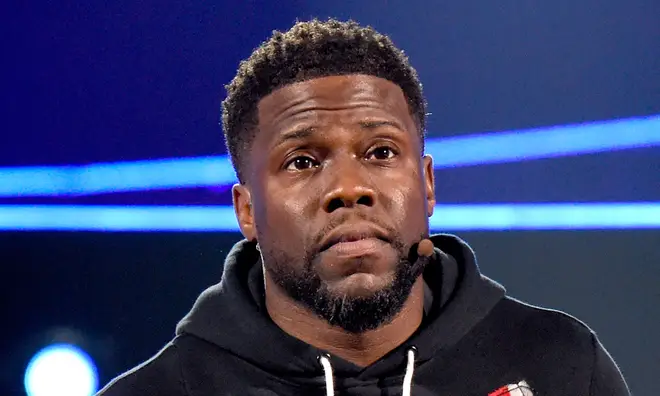 Comedian Kevin Hart was involved in a shock car crash recently and now a witness has revealed the potential cause.
Kevin Hart remains in hospital following a horror car crash which left the comedian, his friend Jared Black and Jared's fiance Rebecca Broxterman with serious injuries.
Now, just days after the crash, a witness who was present in Los Angeles when the crash took place has spoken out about the possible cause of the accident.
TMZ reported that a witness to the crash, who was within earshot at the time, heard the sound of tires screeching which was quickly followed by the sound of Kevin's car smashing through the wooden barriers at the side of the road.
Due to that information from the witness at the scene, police are reportedly looking at speed as a potentially very important factor in the crash.
Pictures from the scene of the accident have revealed that there were indeed tyre skid marks left on the road which could back up the witnesses claims.
Kevin Hart was taken straight to hospital following the crash and underwent back surgery the following day, whilst his wife provided an update saying "He's good, everybody's good. Thank God."
> Download Our Free App For All lThe Latest Music News!