Kelly Rowland Responds To 'Skin Bleaching' Accusations
26 October 2018, 11:09 | Updated: 26 October 2018, 11:10
The 'Motivation' singer blasted critics who suggested she may have bleached her skin after she posted some promotional photos for her new eyewear collection.
Kelly Rowland has addressed rumours suggesting she has bleached her skin following the release of some new promotional photos.
The former Destiny's Child bandmate uploaded some pictures from her new 'Smoke x Mirrors' eyewear collection, which resulted in shocking remarks from commenters questioning whether she'd altered her skin colour.
"Oh my God did you bleach skin too?" wrote on user. "Kelly what is happening l always admired you because of your skin but this makes me wonder now."
"Even if it's lighting I still feel like it's wrong though," wrote another. "These pics doesn't represent black girls out there. Fashion shoots tend to make you "white" as possible as they can and that's FAKE"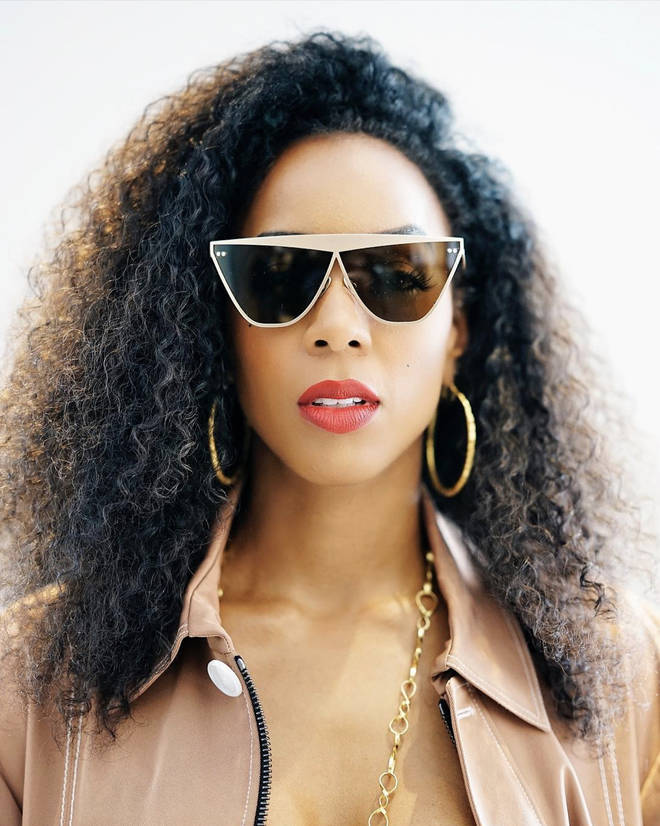 Following the backlash, Kelly took to her Instagram stories to deny the accusations. "I am not the one to bleach my skin, nor do I want to bleach my skin, nor do I have to bleach my skin I don't even think that - it's not for me."
"Don't go saying stupid stuff like that," she said. "You ever thought that it could be the lighting?" The 'I Like It' singer went on to celebrate her complexion.
"I am still chocolate, forever chocolate, proud to be chocolate, shoutout to all my chocolate girls," she added. Watch the video above.
Meanwhile, Kelly is rumoured to be working on a new musical project with Beyoncé titled 'Rose IV You'. Both singers are yet to address the rumour.