Kehlani comes out as lesbian in Instagram Live video
8 April 2021, 10:54 | Updated: 8 April 2021, 10:57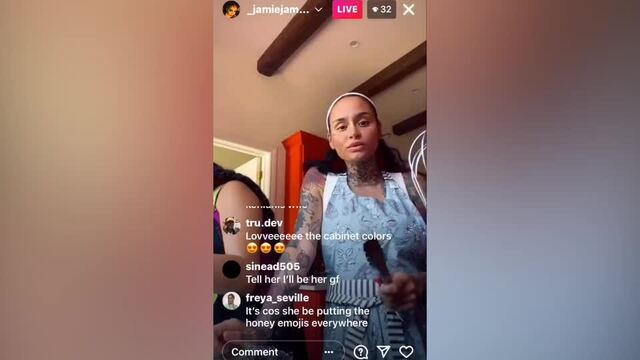 Kehlani says she "finally knows" she's a lesbian
The 'Can I' singer, who uses she/they pronouns, said she "finally knows" she's a lesbian after previously coming out as queer.
Kehlani said she "finally knows" she's a lesbian during a recent Instagram Live.
The 'Toxic' singer, 25, appeared in her friend and photographer Jamie-Lee B's livestream earlier this week, popping into frame and saying, "You wanna know what's new about me? I finally know I'm a lesbian!" before her pal exclaimed, "Bomb drop!"
The Oakland native came out as queer in 2018, writing on Twitter, "Cuz i keep geddin asked… I'm queer. Not bi, not straight. I'm attracted to women, men, REALLY attracted to queer men, non-binary people, intersex people, trans people."
"Lil poly pansexual papi hello good morning. Does that answer your questions?"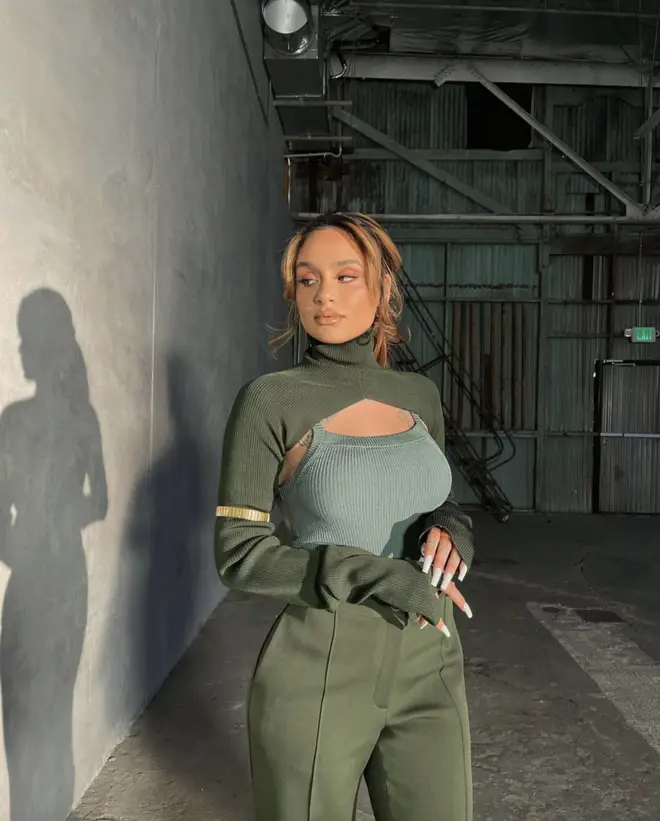 Kehlani also recently confirmed she uses both she and they pronouns. In a 2020 interview with Diva Magazine, she said, "I'm definitely on the non-binary scale. But I still prefer and am totally fine with the pronoun 'she'."
She added, "My energy has always been extremely fluid between masculine and feminine so that's why I use 'queer', and also, queer is inclusive to non-binary people."
The singer, who shares two-year-old daughter Adeya Nomi with ex-boyfriend Javaughn Young-White, opened up about her sexuality during a recent interview with the Advocate, acknowledging her privilege as a "straight-presenting" cisgender woman.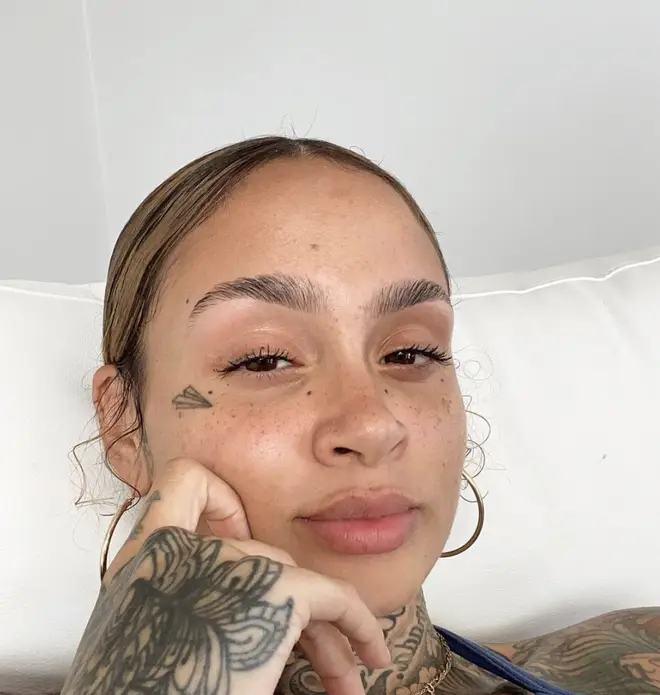 "I have a lot of privilege [as a ] cisgender-presenting, straight-presenting," she said. "I think a lot of artists who we talk about and say, 'Oh, they had to come out or they had to do this,' a lot of them can't hide it. A lot of it is very [much] in how they present. It's tougher for them. It's tougher for trans artists. It's tougher for Black gay men. It's tougher for Black masculine gay women."
"… I don't walk down the street and people look at me and go, 'Oh, I bet she's queer.' Or 'I bet that she's into women' or anything like that because of the way I present," she added.
"That's all privilege and I think that there are quite a few artists who were truly at the forefront but weren't able to make the strides that I was able to make being 100 percent myself because of the way they present and the biases and the phobias of the American public and the world … I've been lucky, super lucky."