Kehlani Debuts Adorable Newborn Baby Girl Adela Normi In New Instagram Photo
10 April 2019, 12:03 | Updated: 10 April 2019, 12:04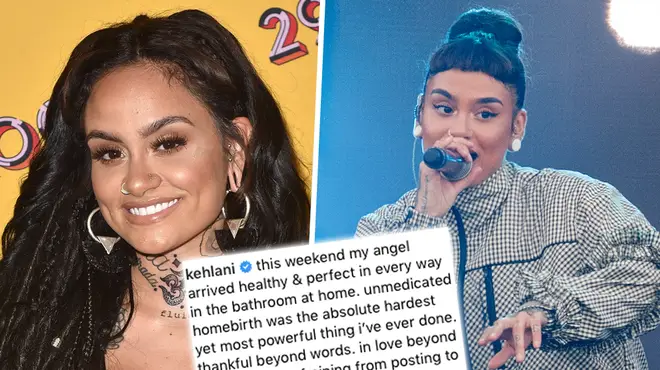 Kehlani posts the most adorable first ever photo, with her newborn baby girl Adela Normi on Instagram...
Kehlani recently welcomed her first child, baby girl Adeya Nomi into the world through a natural birth, which took place in her bathroom at home.
Earlier today, the singer took to Instagram to share the first ever picture featuring her new baby girl Adela.
Kehlani has shared the very first image with her daughter. Although the post doesn't reveal her face, the back of her head and side profile is on show. In the photo, Kehlani is breastfeeding her daughter with smiles, enjoying motherhood.
The star captioned the photo "It's just us twooooooo it's just me and youuuuuu nowwwww *cassie voice*" she captioned the cute photos.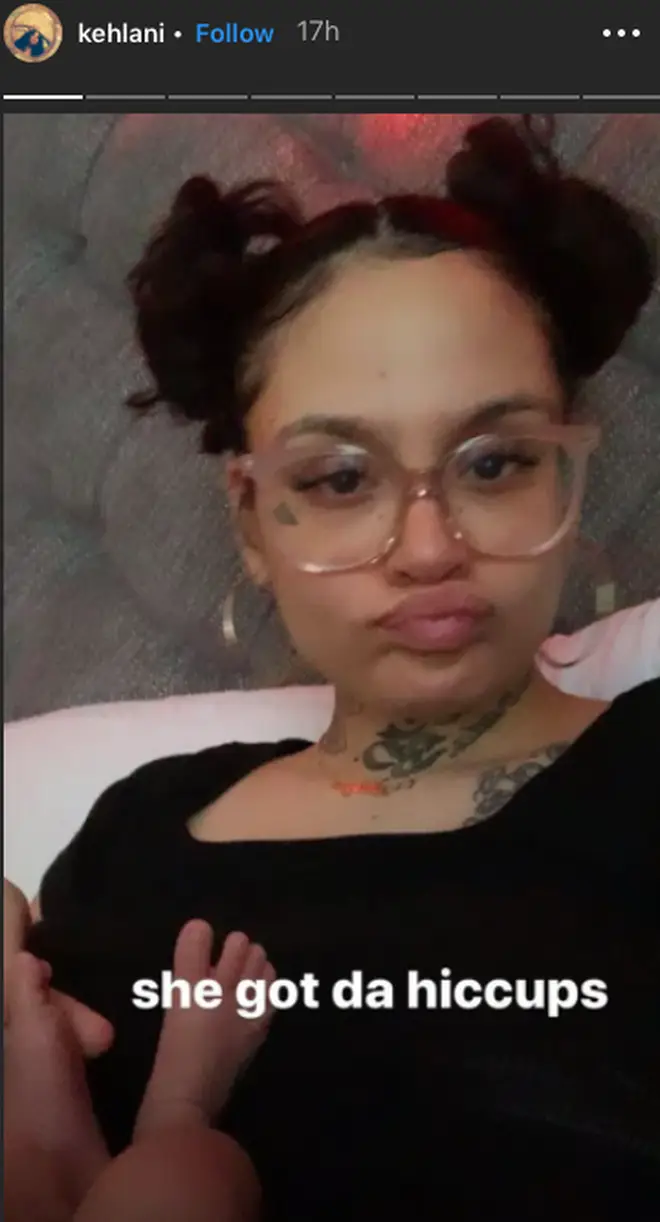 On March 25th, Kehlani posted a photo of her baby girls snuggly blanket, while announcing that she gave birth in her bathroom at home on her Instagram caption. After giving birth, Kehlani took to Instagram to share her experience of natural home birth.
The "Nunya" singer revealed "Unmedicated homebirth was the absolute hardest yet most powerful thing I've ever done. thankful beyond words. In love beyond comparison," on her Instagram post.
The 23 year-old singer continued: "Refraining from posting to be family and rest, we just wanted to say thank you to everyone who sent well wishes, love, and support in all forms while waiting & working to bring Adeya earthside."
On a previous Instagram post, Kehlani wrote a heartfelt message on the advice she plans to pass down to her baby girl Adela. The "Nights Like This" singer revealed her message to her followers on Instagram writing:
"Listen to her heart. Be gentle with herself because she is going to make mistakes. Be fearless, but even if she does get completely engulfed in fear at times, it does not in any way make her weak,".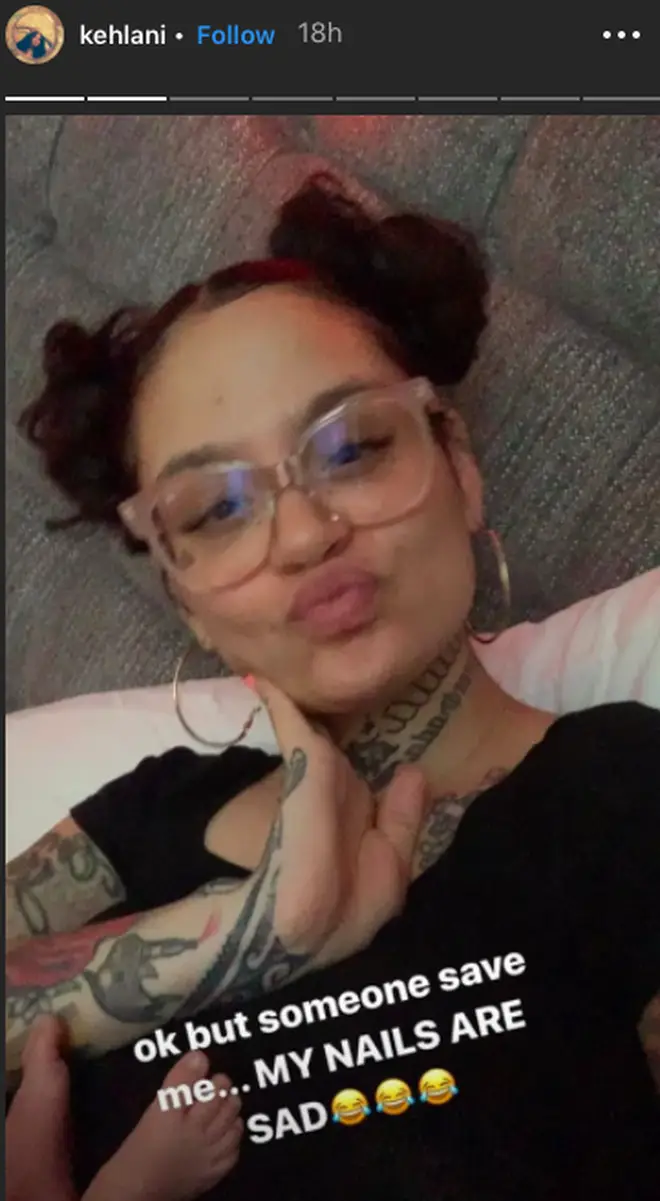 Kehlani continued:
"She will grow up knowing compassion is a gift. I will remind her that she is whatever she wants to be, and that sometimes that changes. I have a feeling she will be giving me a lot of advice when she is 23. She will be better than me in any and every aspect. I can't wait to learn from her."
The Oakland singer seems to be enjoying motherhood and is excited to be given the role and responsibility as a mother.