Kehlani 'Confirms' Relationship With Rapper YG Following Dating Rumours
6 September 2019, 10:45 | Updated: 6 September 2019, 16:15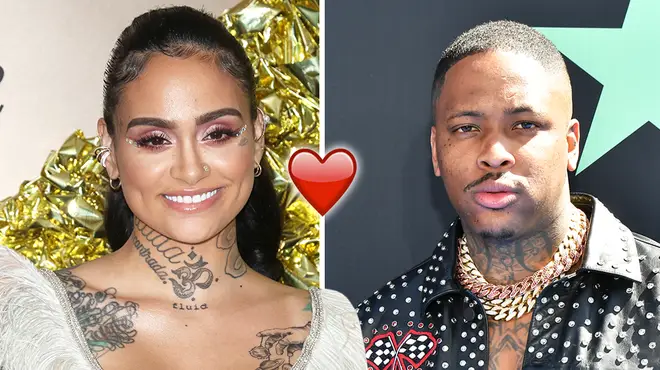 Kehlani has revealed that she is officially in a relationship with rapper YG. The couple were spotted at New York Fashion week when Kehlani cleared up the dating rumours.
Kehlani and YG have finally confirmed their relationship after months of speculation and rumours of the pair being together. On Friday night (Aug 30) the artists were spotted together walking into Kith's New York Fashion Week show.
According to TMZ, as they walked to the entrance, where the paparazzi's caught snaps of them together, Kehlani revealed that they're official.
A TMZ cameraman asked Kehlani if she and YG were together. "Safe to say its official?" he asked. Kehlani responded "Mmmhmmm" as she walked passed.
Although the R&B singer didn't give a straight yes or no, her answer makes it seem very likely that the two are dating.
Marketing strategist & influencer Karen Civil, who has worked closely with YG, re uploaded the video on Twitter, writing: "YG and Kehlani on their first official outing as a couple!".
Earlier this summer, rumours began to emerge of Kehlani and YG's romance began as they were spotted out together on several occasions.
Both artists recently welcomed life into the world with their newborns with other people. Kehlani and Javie Young White welcomed baby girl Adela back in March, while in July, YG and Catelyn Sparks had their second baby girl.