Julia Roberts suggested for role of black civil rights activist Harriet Tubman in new movie
25 November 2019, 15:35 | Updated: 25 November 2019, 15:42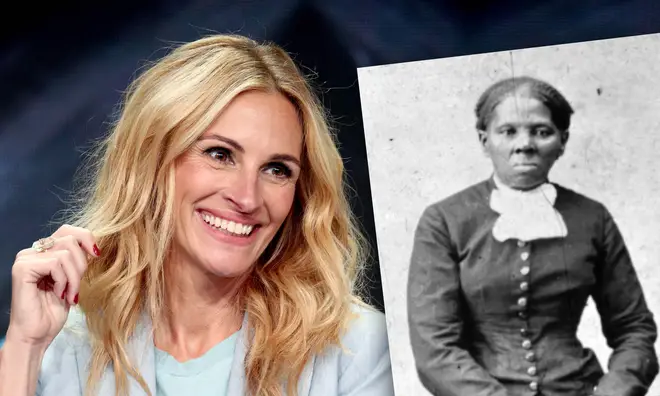 Screenwriter Gregory Allen Howard claims a studio executive wanted Roberts as the lead in 'Harriet'.
Julia Roberts was once considered for the role of political activist Harriet Tubman in a biopic about the abolitionist's life.
A script for the movie was written by screenwriter Gregory Allen Howard back in the mid-nineties, and now it's finally been made into a feature film, titled 'Harriet', released in cinemas this week.
British-Nigerian actress Cynthia Erivo stars as black civil rights activist Tubman, but Howard claims that a studio executive once suggested that casting a black actress for the role wasn't necessary.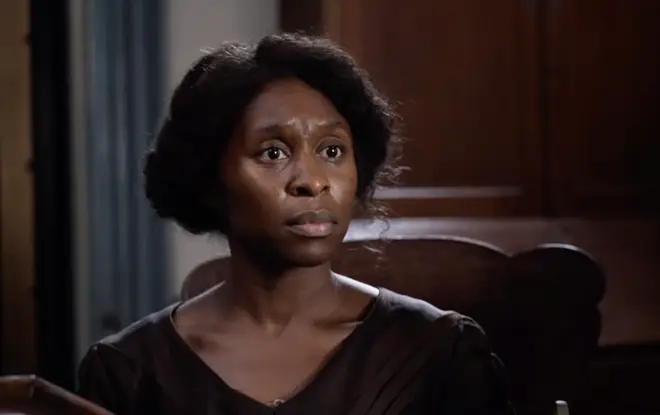 Speaking with The Los Angeles Times, Howard said that an unnamed "then-president of a studio sublabel" considered Hollywood favourite Julia Roberts for the role during a meeting in 1994.
"I was told how one studio head said in a meeting, 'This script is fantastic. Let's get Julia Roberts to play Harriet Tubman,'" Howard explained.
"When someone pointed out that Roberts couldn't be Harriet, the executive responded, 'It was so long ago. No one is going to know the difference.'"
Roberts is yet to respond to the claim.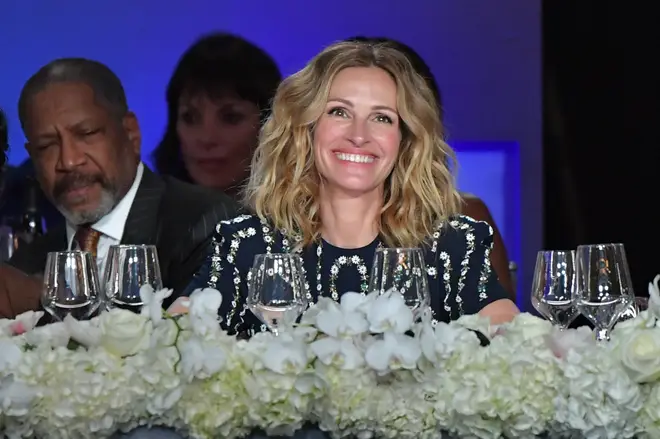 HARRIET | Official Trailer | Now Playing
Howard also spoke his experience releasing 'Harriet' in the current climate of Hollywood. "What I realise now is that the film was not going to get made until the environment in Hollywood changed," he wrote.
"Nobody in Hollywood wants to be an outlier. Hollywood has a herd mentality. There was no herd around the story of a former slave girl who freed other slaves."
"All the people I pitched this to, submitted the script to, were asking themselves one question: 'How do I sell this story to my boss, to a studio, to my financial partners?' Fear chilled them."
'Harriet' also stars actress and musician Janelle Monae, Leslie Odom Jr. and Joe Alwyn.